Bring Home Your Dream Puppy
Happy Tails Dog Training offers pre-trained and socialized puppies for families and individuals who want to bring home the puppy of their dreams.
Skip all the hard stuff and step into life with a well-mannered, well-rounded, well-trained puppy!
STEP 1:
YOUR DREAM PUPPY
1.  ADOPT ONE OF OUR GRADUATES
For owners searching for their future best friend we sometimes have a few adoptable puppies for you to choose from.  These puppies are carefully selected and temperament tested before they even start training, to ensure we are only training and offering the best for our clients.  They come from outstanding breeders with healthy and stable adult dogs, and have the personalities that make them ideal family dogs!  Our puppies have also become service and therapy dogs and are located across the states.
2.  SEND YOUR PUPPY TO US FOR TRAINING
Do you already have a puppy who could use some training?  Good news, because we have open spots to accept your cutie into our training programs! 
Fill out this form and tell us about yourself and your puppy!
We only accept four puppies at a time for training so space is always limited.  CLICK HERE to get in touch with our trainers, learn more about our program, and to see our next training openings.n
3.  LET'S FIND A PUPPY FOR YOU!
Whether you're looking for a service dog candidate, a companion to hike with, or your family's next best friend, we are here to help you find and train that perfect dog.
We start the journey by providing a our clients with a comprehensive questionnaire, to find out exactly what they want and NEED in a puppy.  We discuss the GENDER, SIZE, ACTIVITY LEVEL and BREED of puppy they would like trained for their family, while also taking into consideration the puppy's desired purpose (service, therapy, family pet, working dog, etc.)
STEP 2:  WHAT WILL MY PUPPY LEARN?
YOU DECIDE!
We offer three training programs for you to choose from:  Jump Start Puppy, Amazing Puppy, and Elite Puppy. 
JUMP START PUPPY
This program gives new owners a head start on potty training, house manners, and important life skills!  Your puppy will learn how to tell you when he needs to go potty, politely greet new people and dogs, sleep through the night in their crate, and how to interact with the world in a positive way.
We call this our "JUMP START" program
This program is best for new puppy owners who would like a head start on potty training, crate training, socialization, and obedience training.
THIS PROGRAM INCLUDES: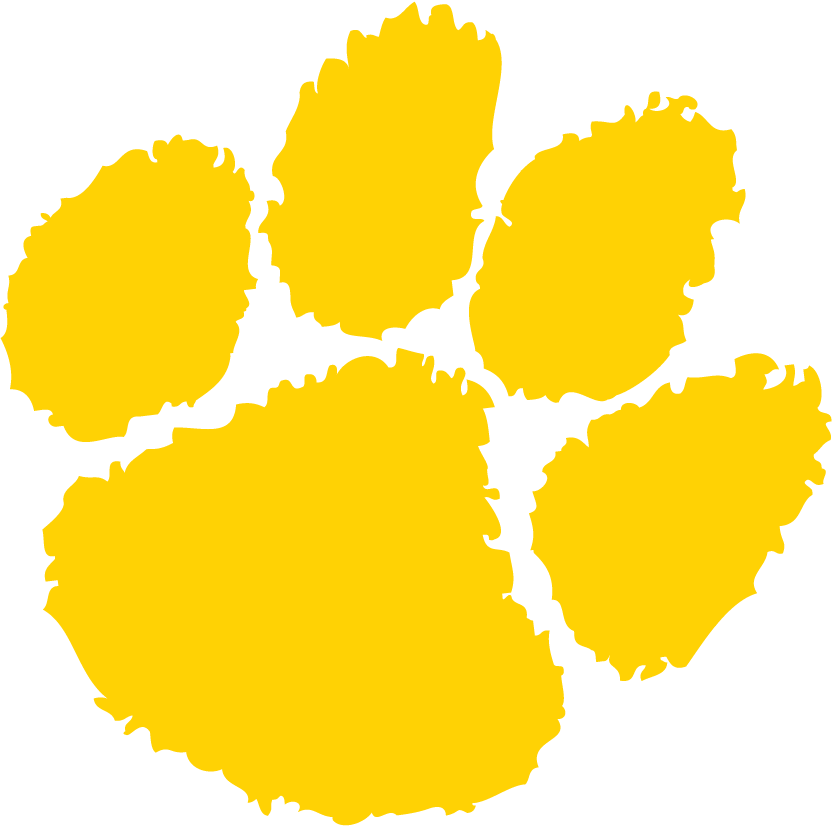 2 weeks of all-day training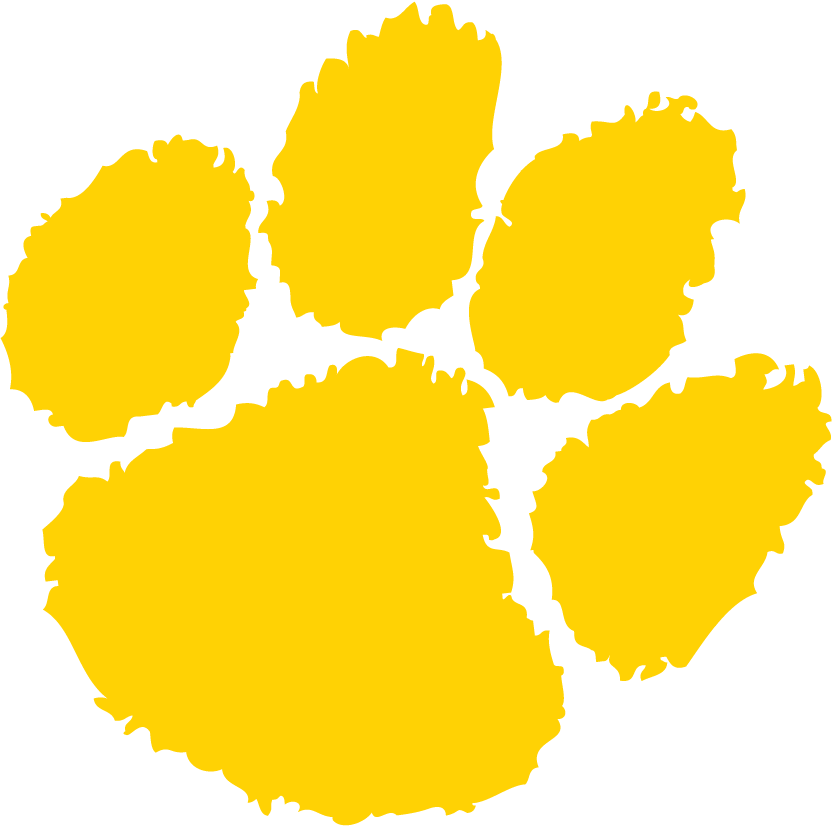 7 Obedience Commands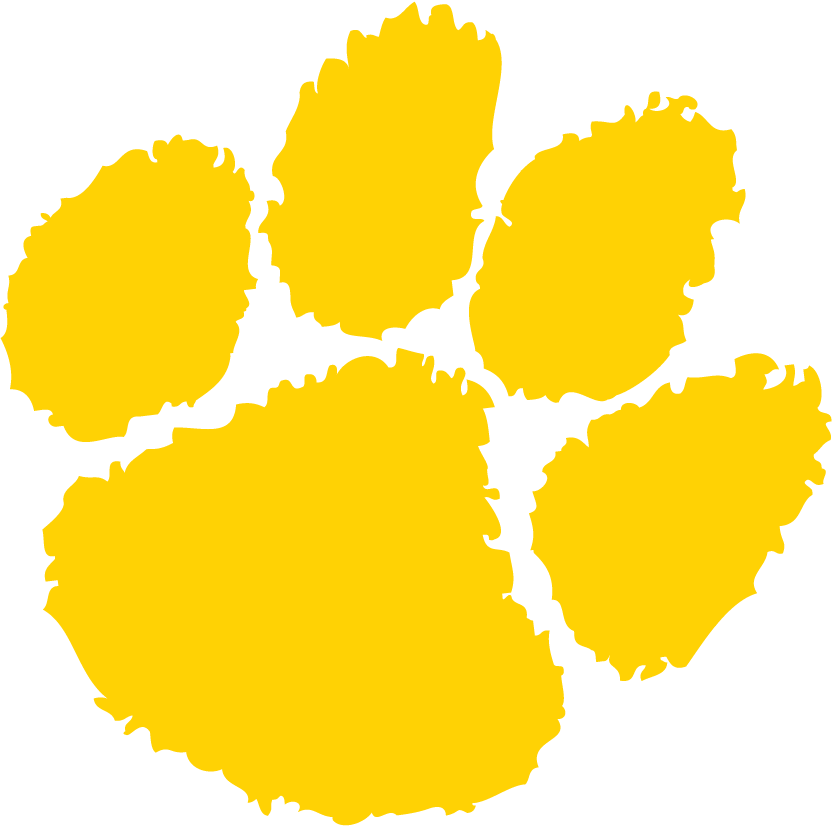 Sit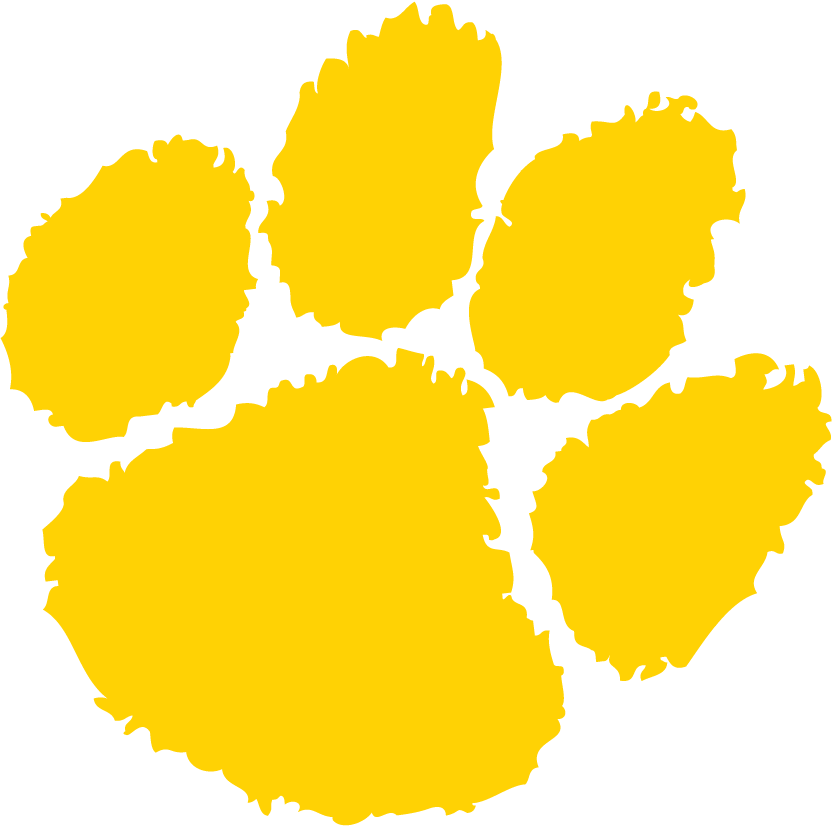 Down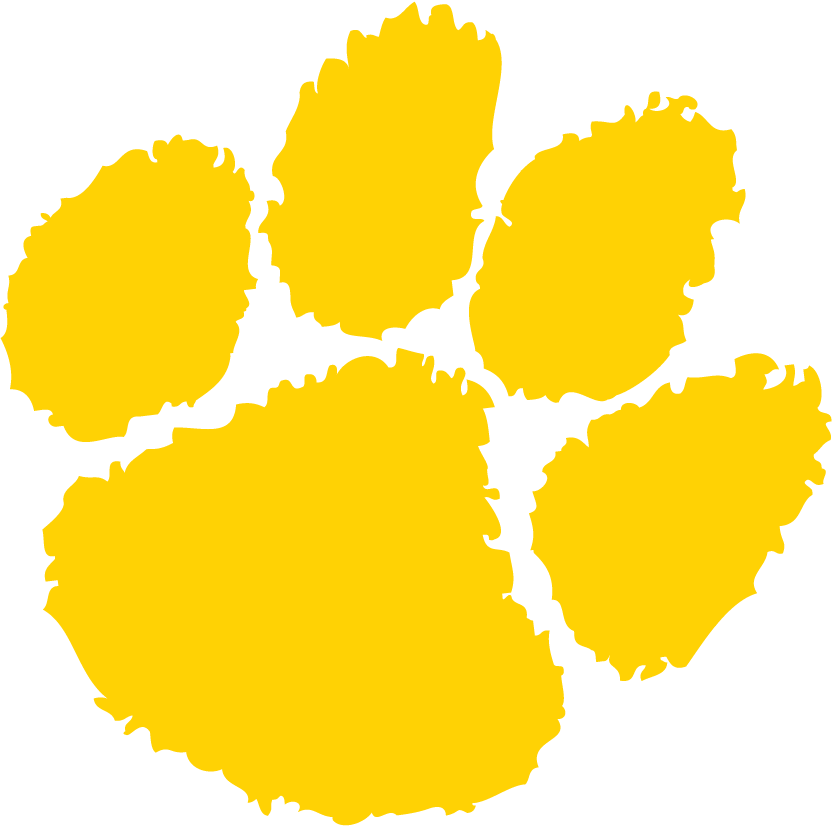 Go Inside (Crate)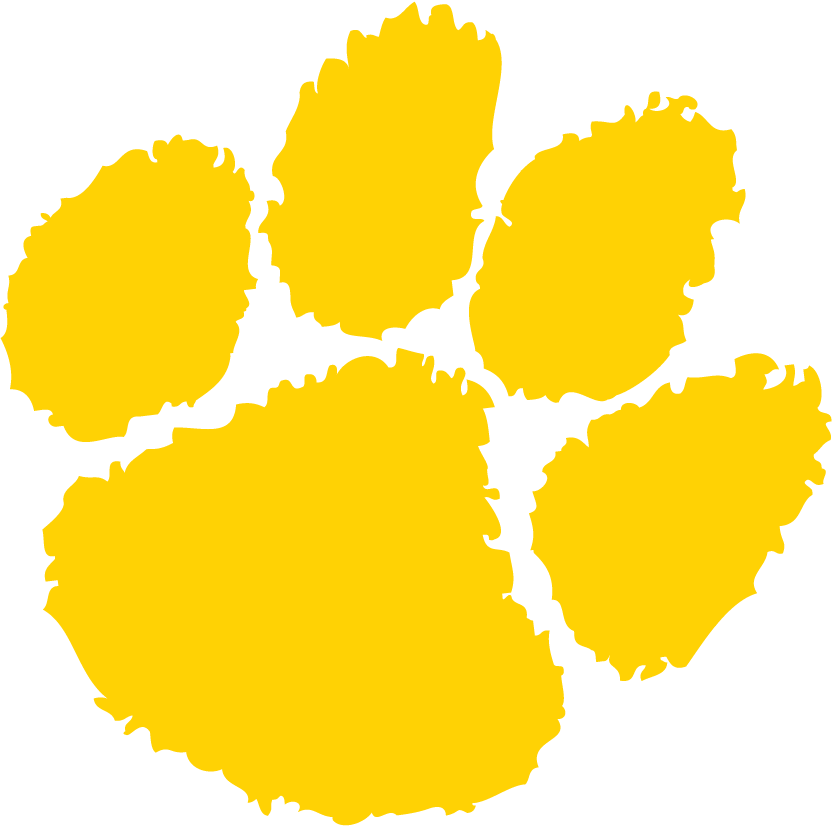 Go Potty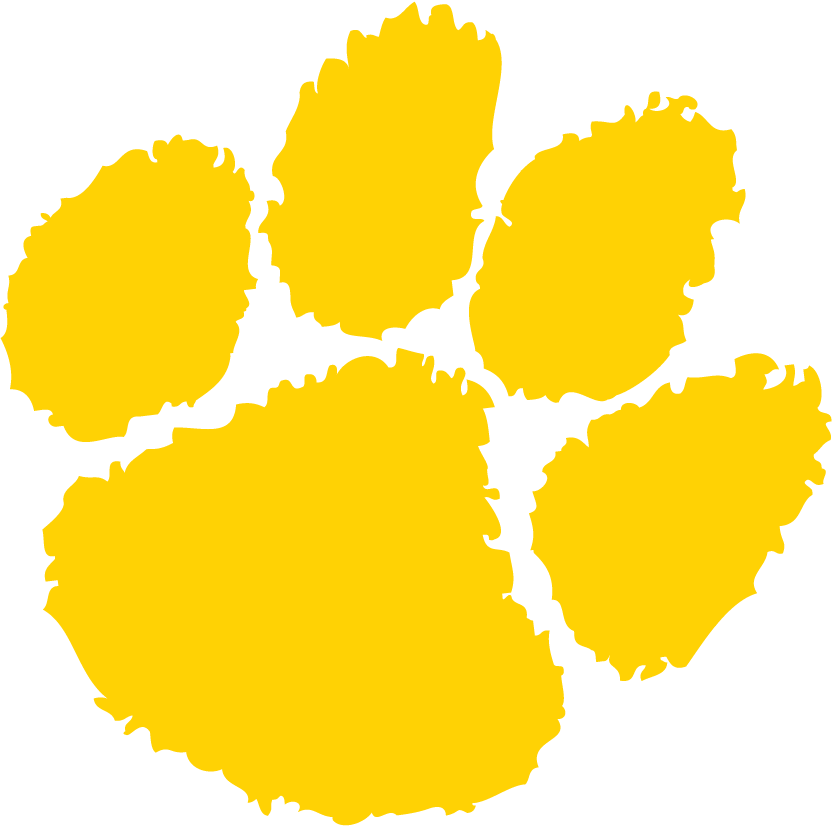 Bells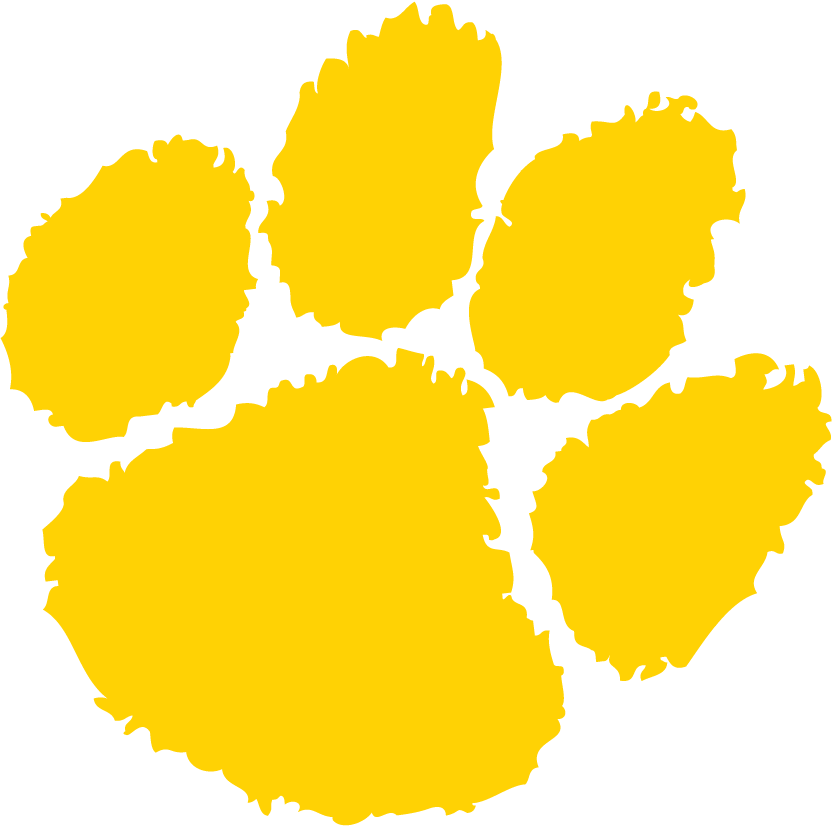 Off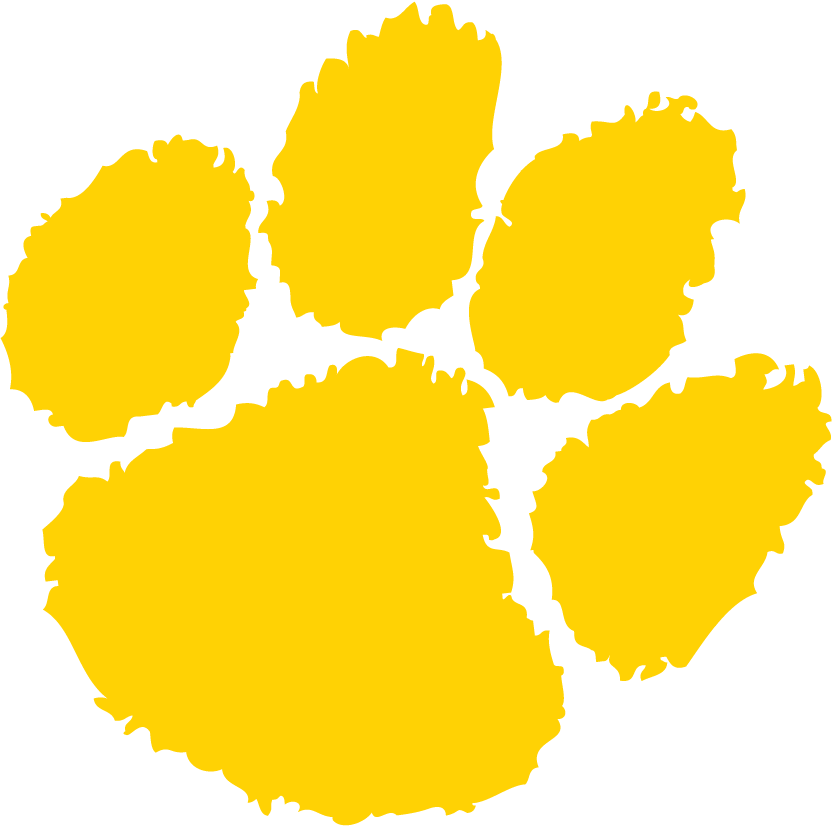 Come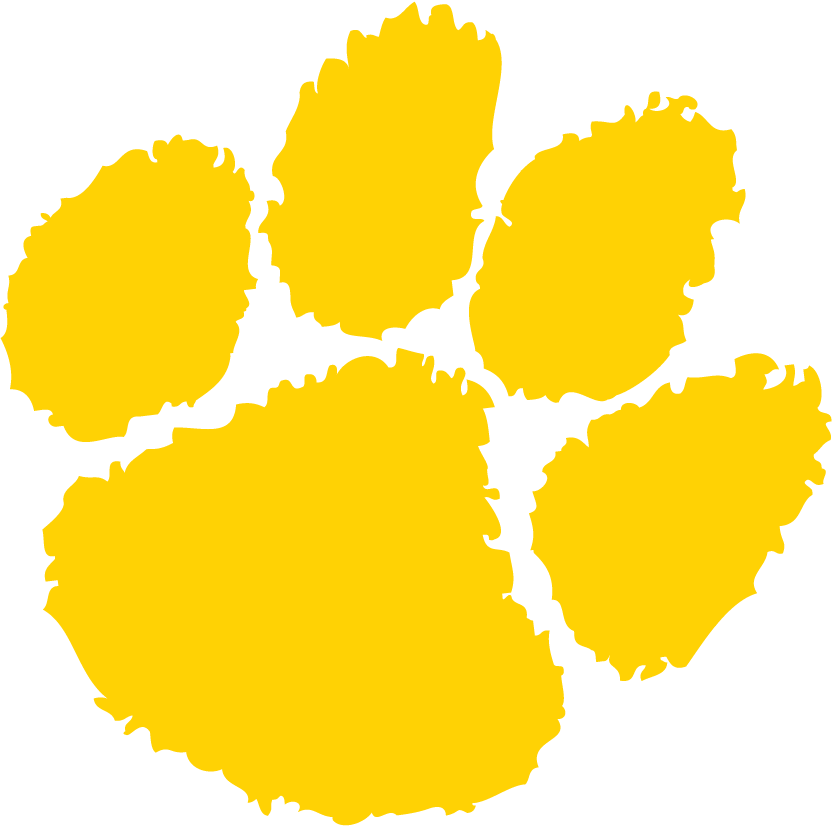 Potty Training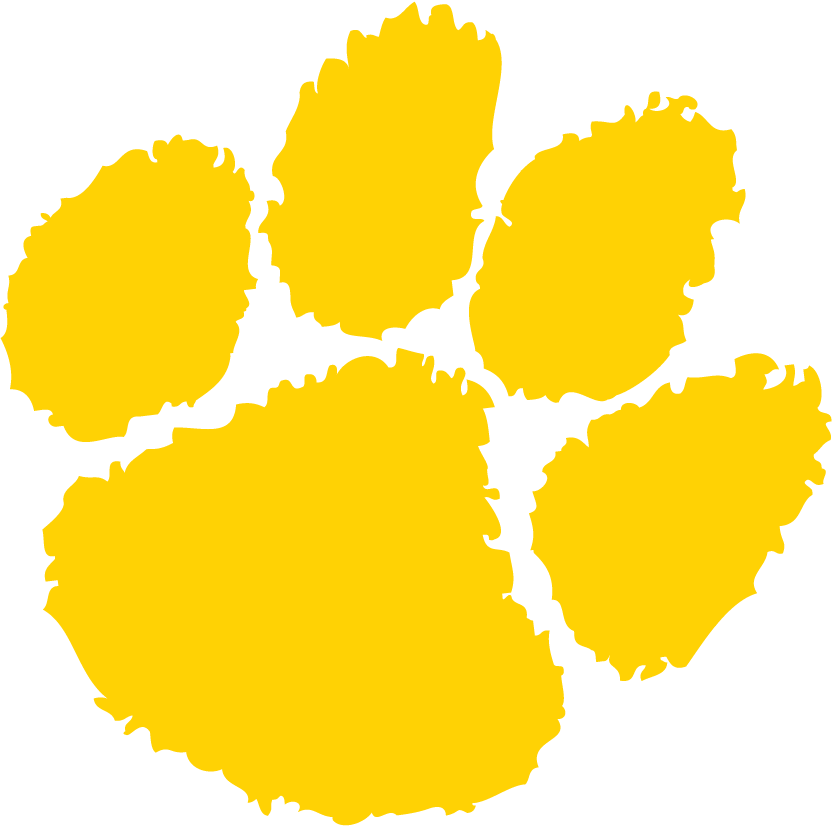 Crate Training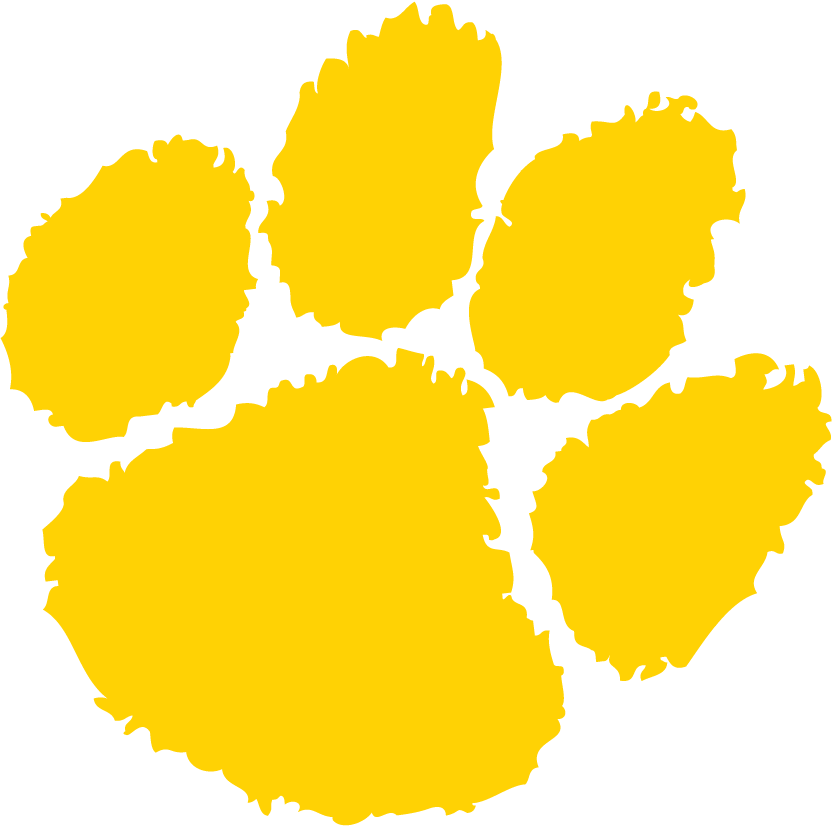 Socialization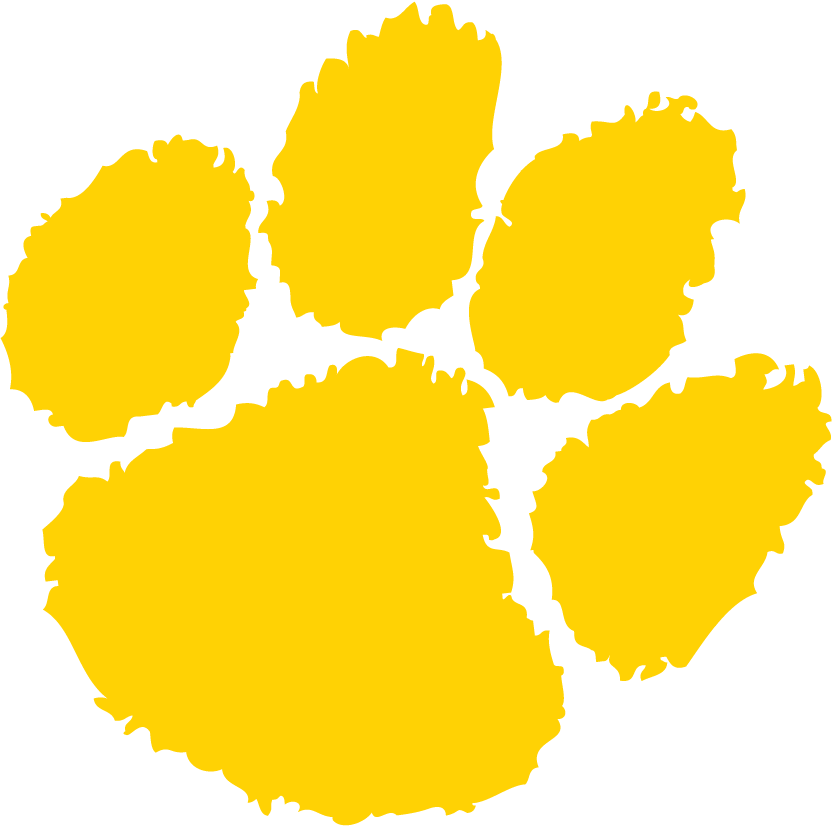 Solutions for common puppy issues including mouthing, jumping up, barking, digging, resource guarding, and more.
AMAZING PUPPY
In this course we'll cover all the basics of obedience training, behavior, and then some.  We get you well on your way with potty and crate training, work through all the cues and behaviors ideal for any family dog, and make sure your puppy is extensively socialized, ensuring they will be calm and comfortable in any environment or situation!
We call this our "AMAZING PUPPY" program.
This program is best for families or individuals who want to fast forward though the difficult puppy stage and jump right into ENJOYING their new puppy.  We'll do the hard work for you, so you can enjoy the benefits of a well-mannered, well-rounded, well-trained puppy!
THIS PROGRAM INCLUDES: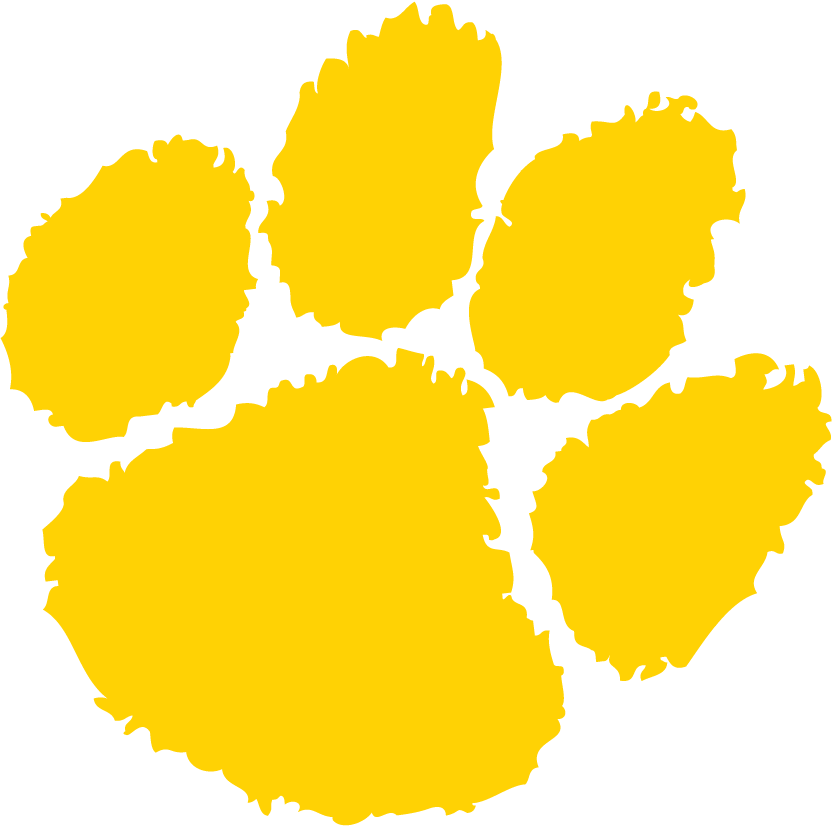 4 weeks of board and train at trainer's residence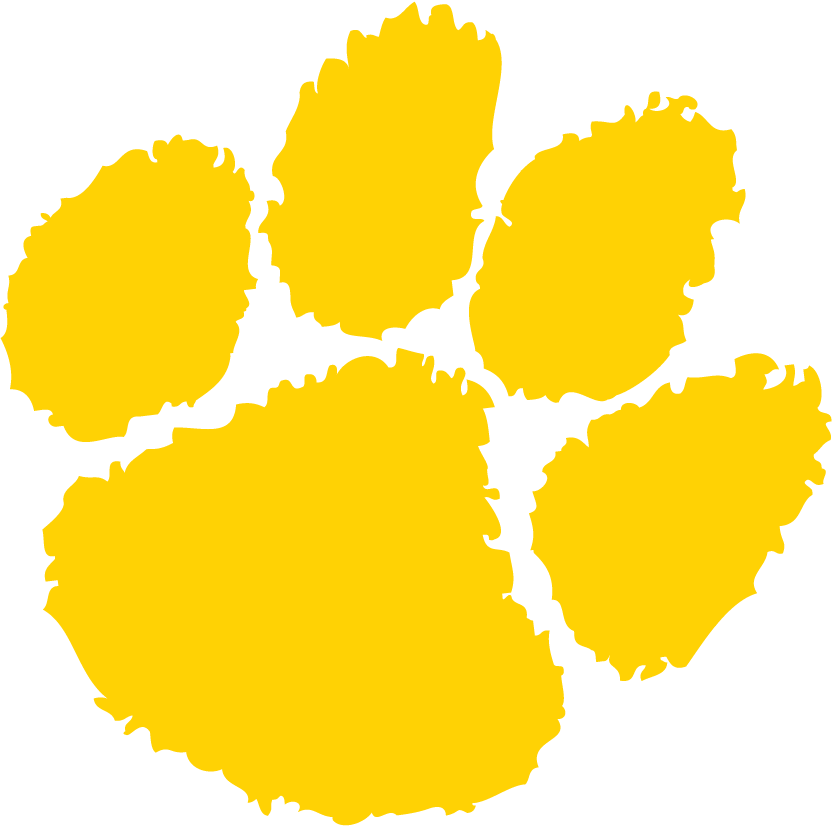 Obedience Commands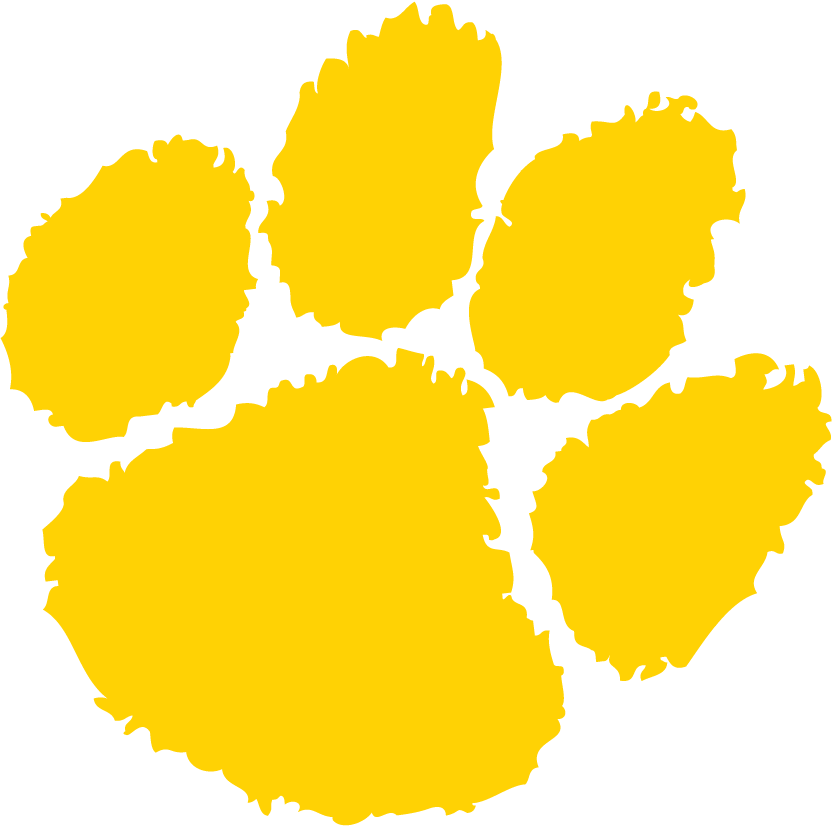 Sit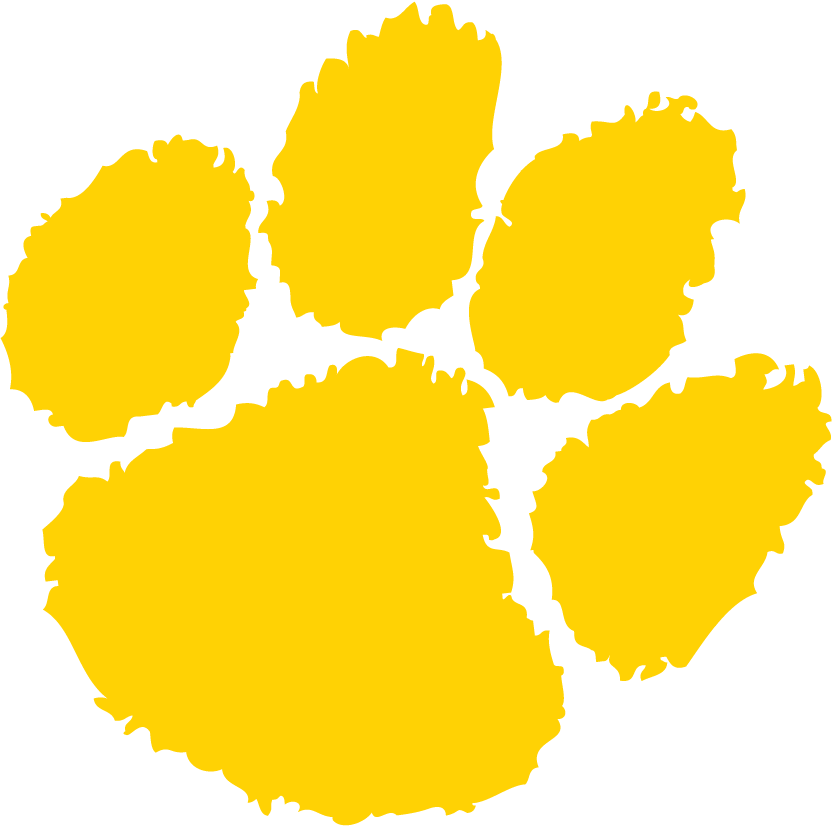 Down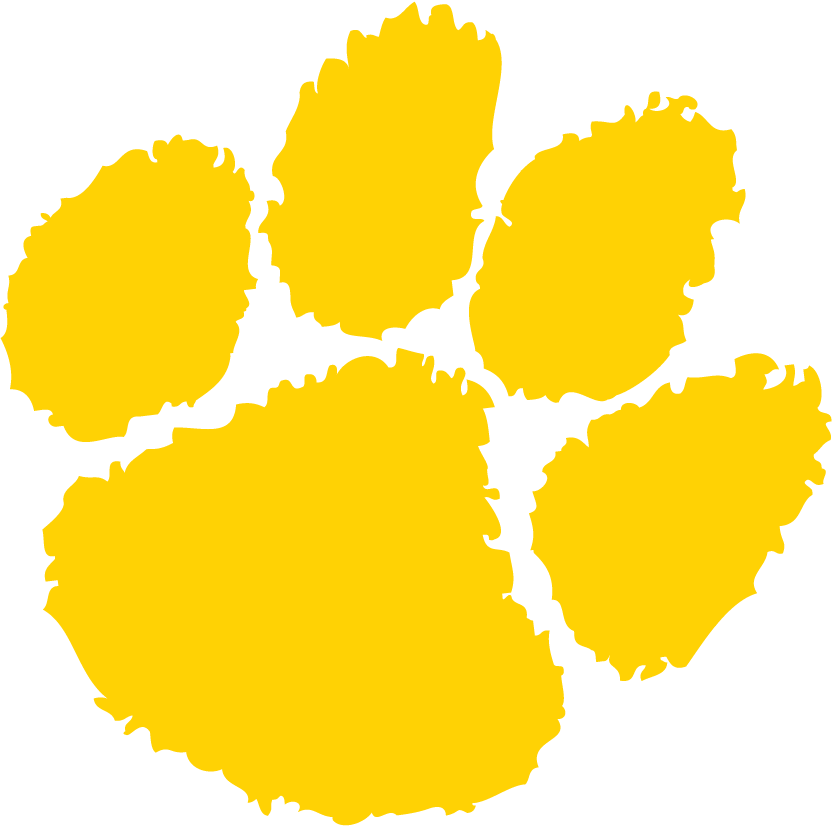 Wait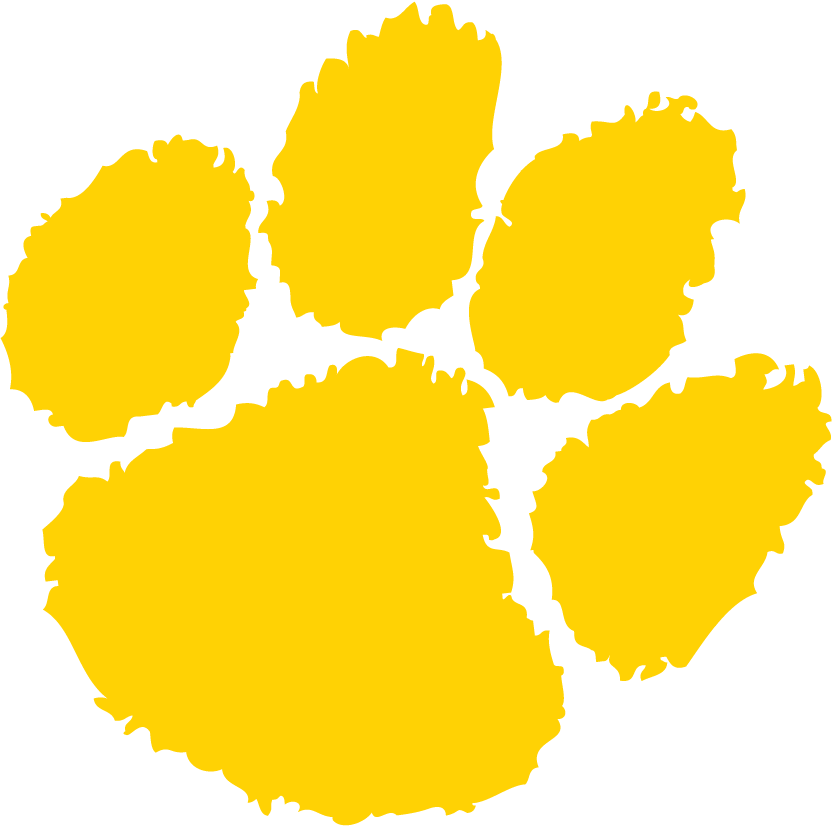 Come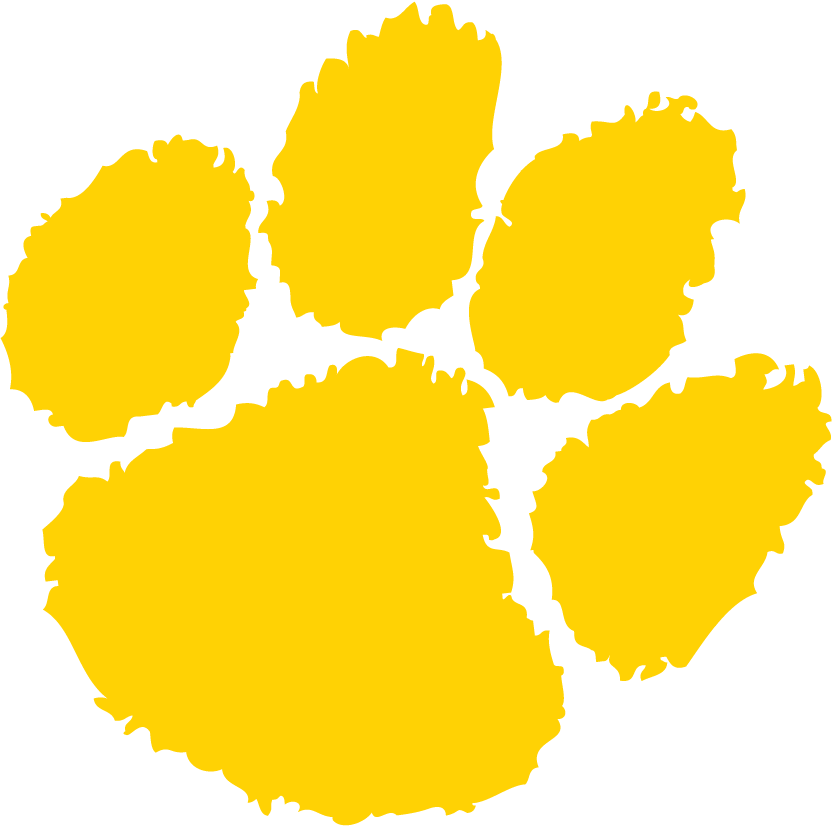 Off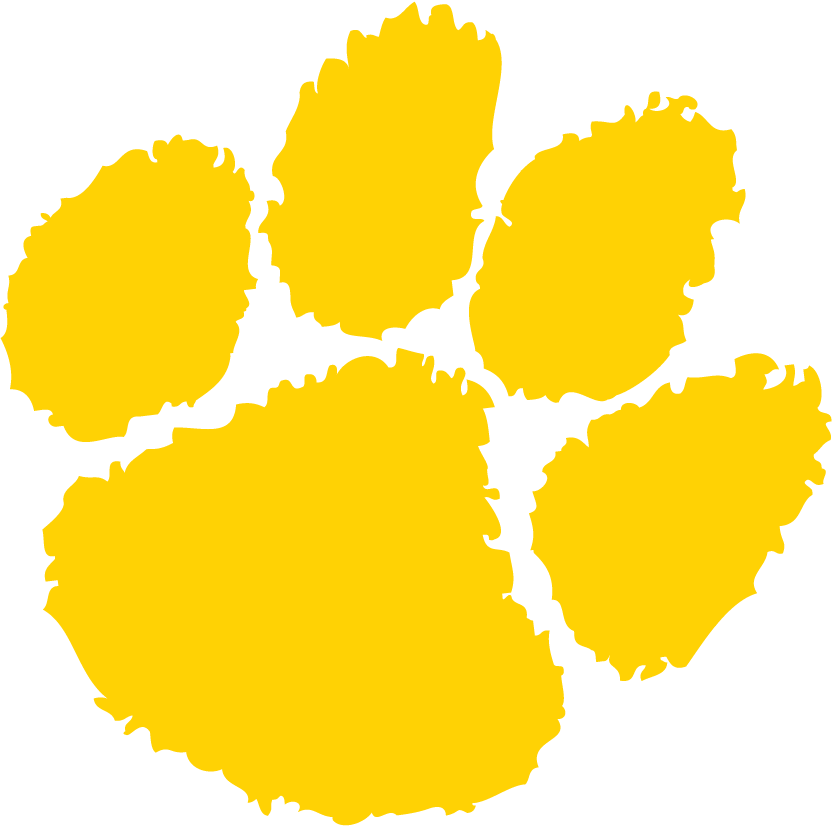 Bells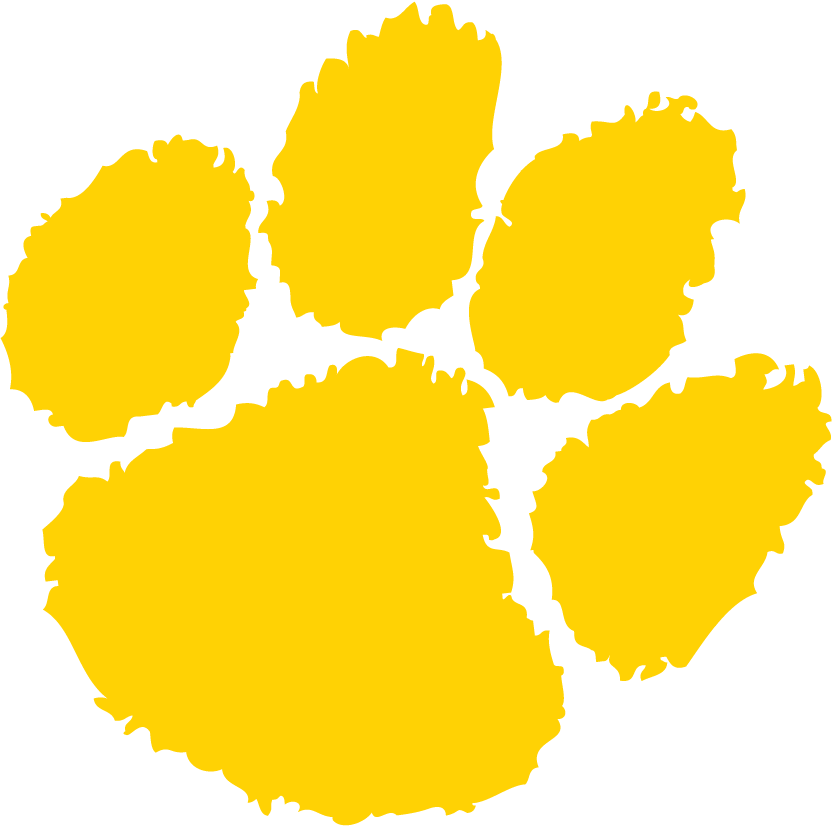 Go Inside (Crate)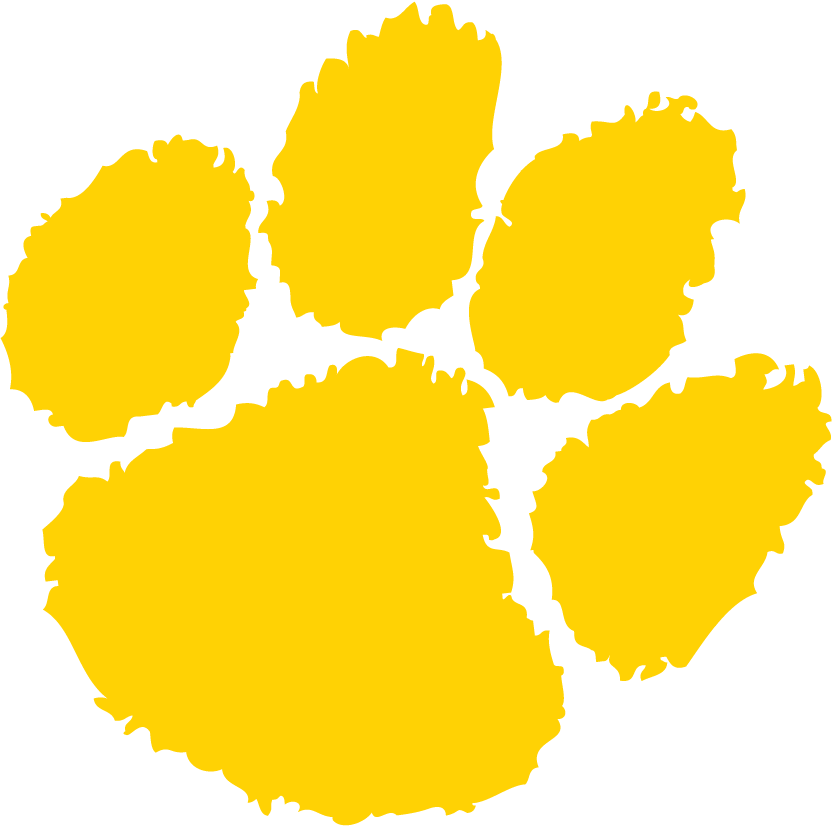 Go Potty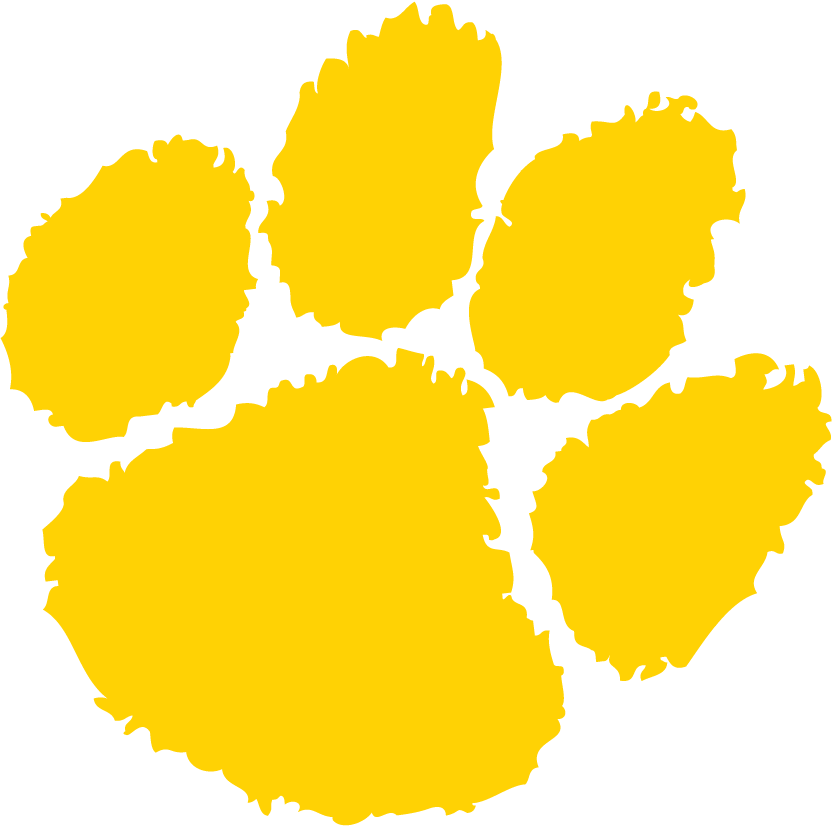 Place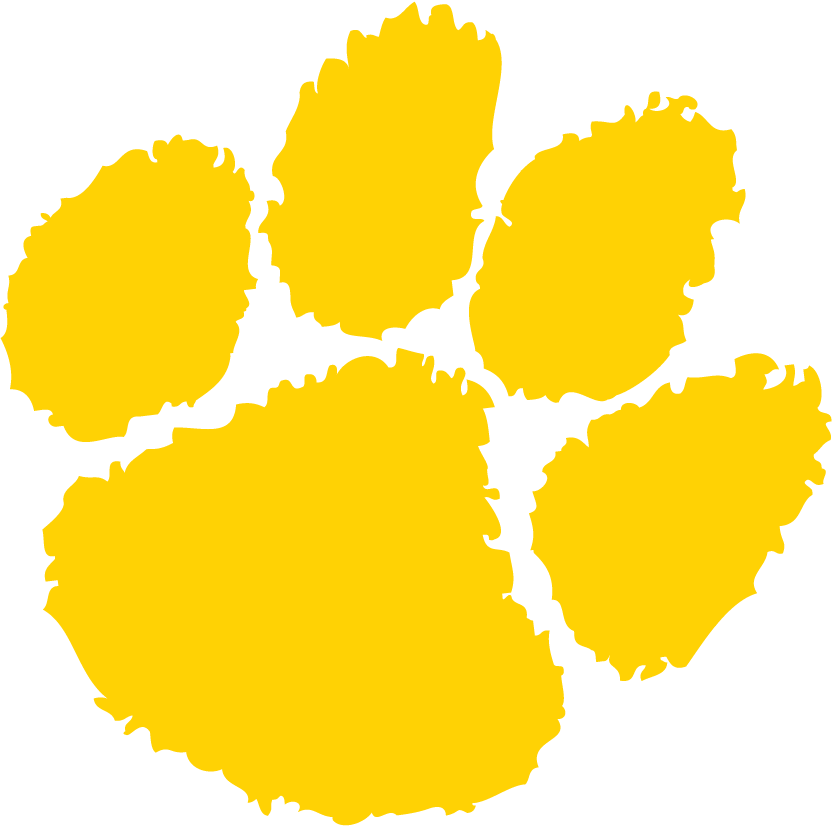 Okay (release)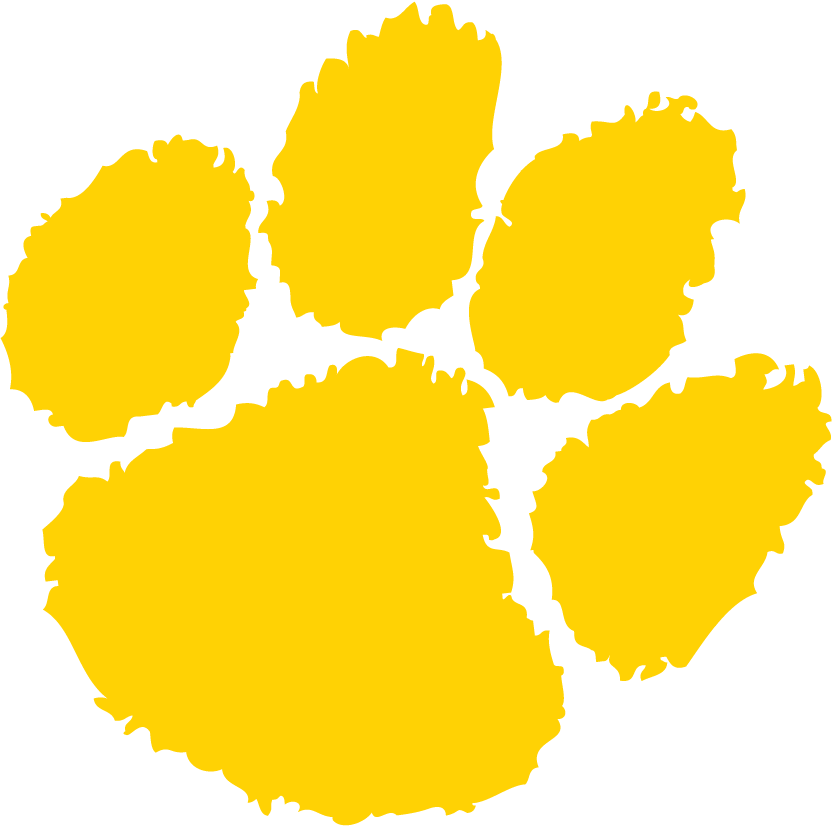 Potty training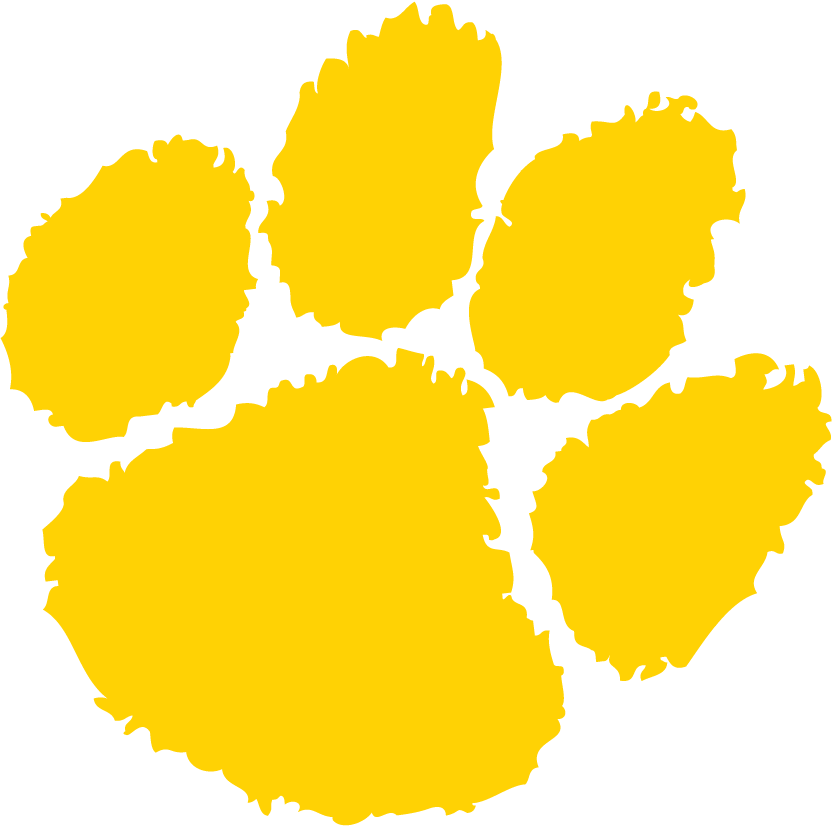 Crate training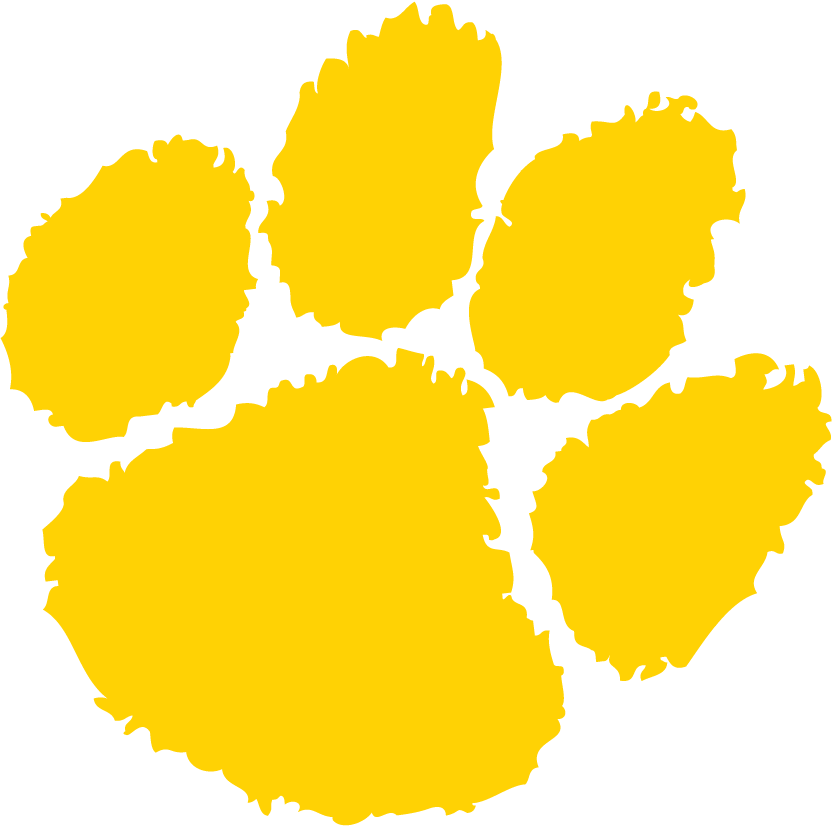 Socialization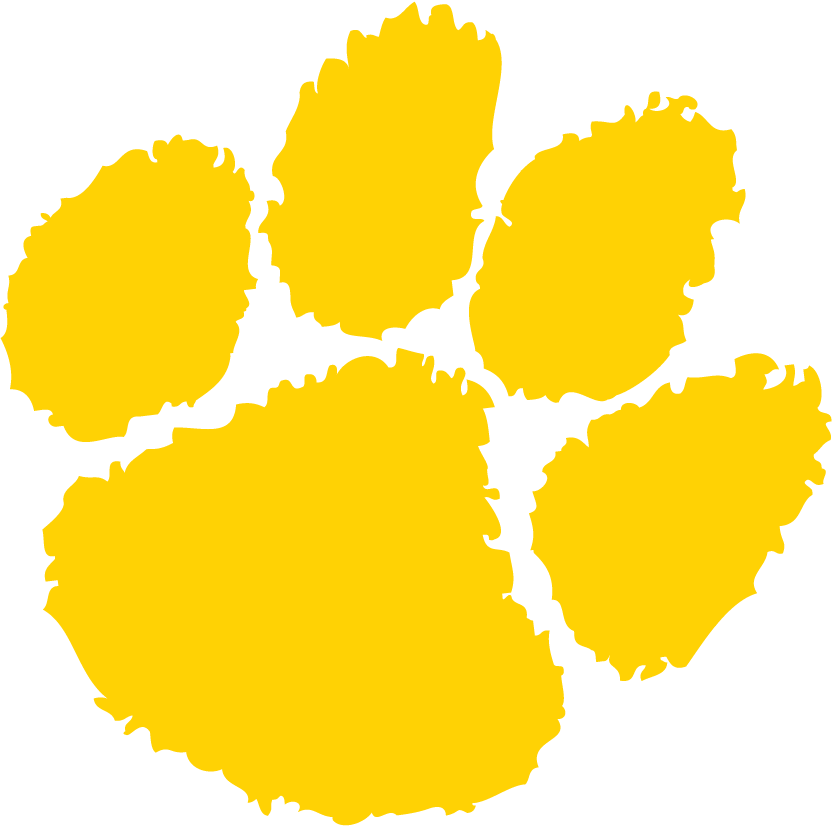 House manners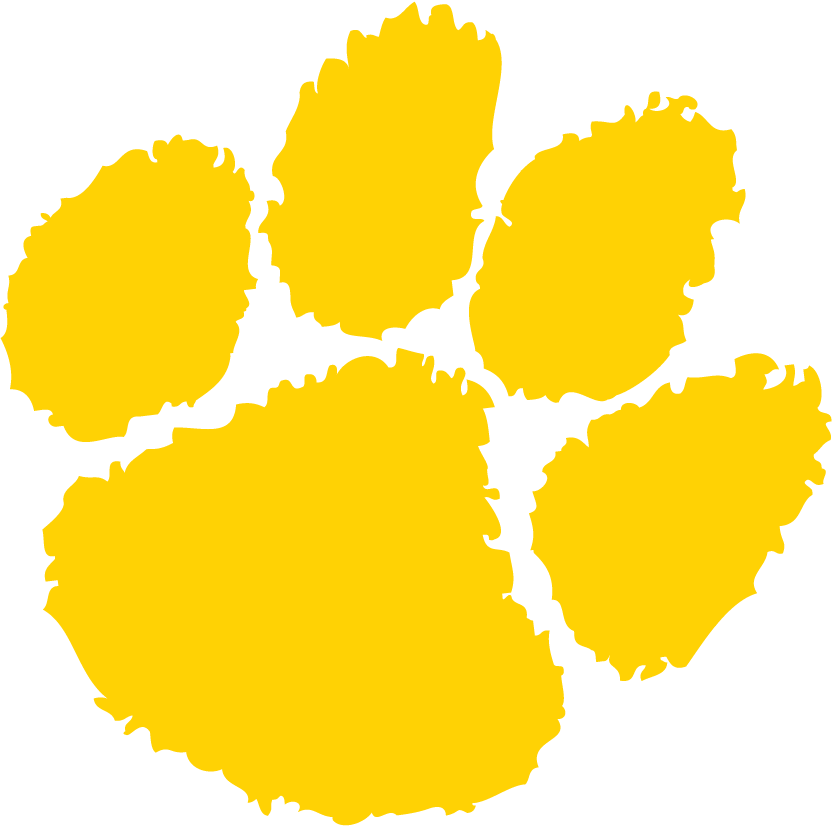 Solutions for most of your puppy's problem behaviors
ELITE PUPPY
In this program we cover and address every problem behavior and issue experienced by new and experienced puppy owners alike, and install new behaviors and cues that prepare puppies for special jobs like service or therapy dog work.  We only take one puppy at a time for this program to give them all the time and attention we have to help them grow into happy, confident dogs.
We call this our "ELITE OF THE ELITE" program.
This program is for owners who want to fast forward through the potty training accidents, puppy mouthing, and awkward learning stages, and jump right into owning the perfect dog. Puppies that graduate from this 8-week program come home fully potty trained, crate trained, and leash trained, with over 20 cues and taught behaviors to make their lives with you amazing from the start.
We have had graduated puppies from this program become Service Dogs and Therapy Dogs!
THIS PROGRAM INCLUDES: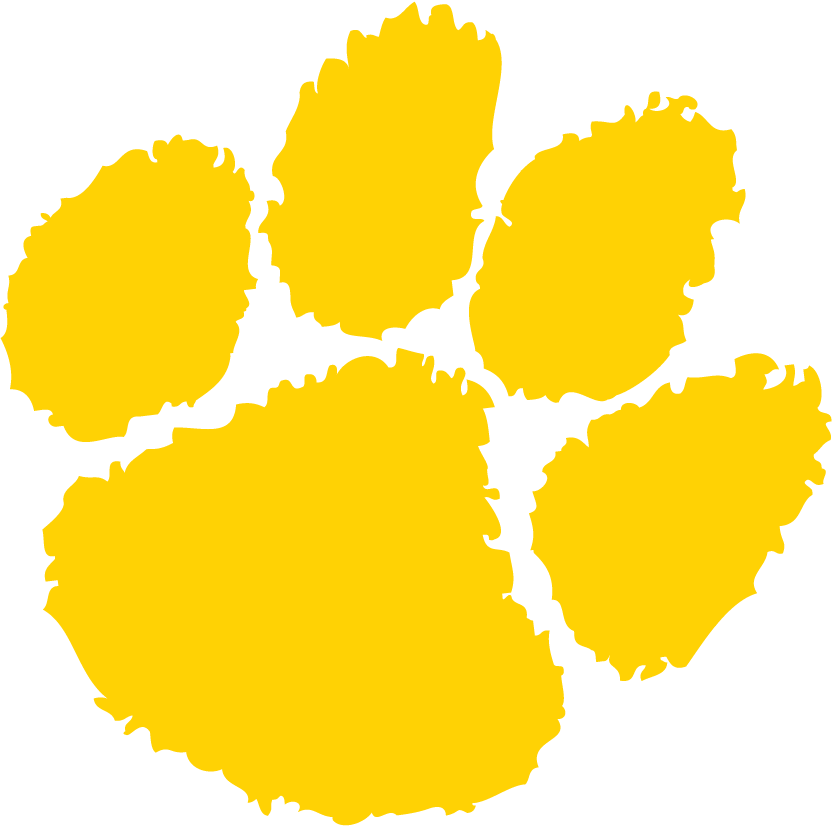 8 weeks of board and train at trainer's residence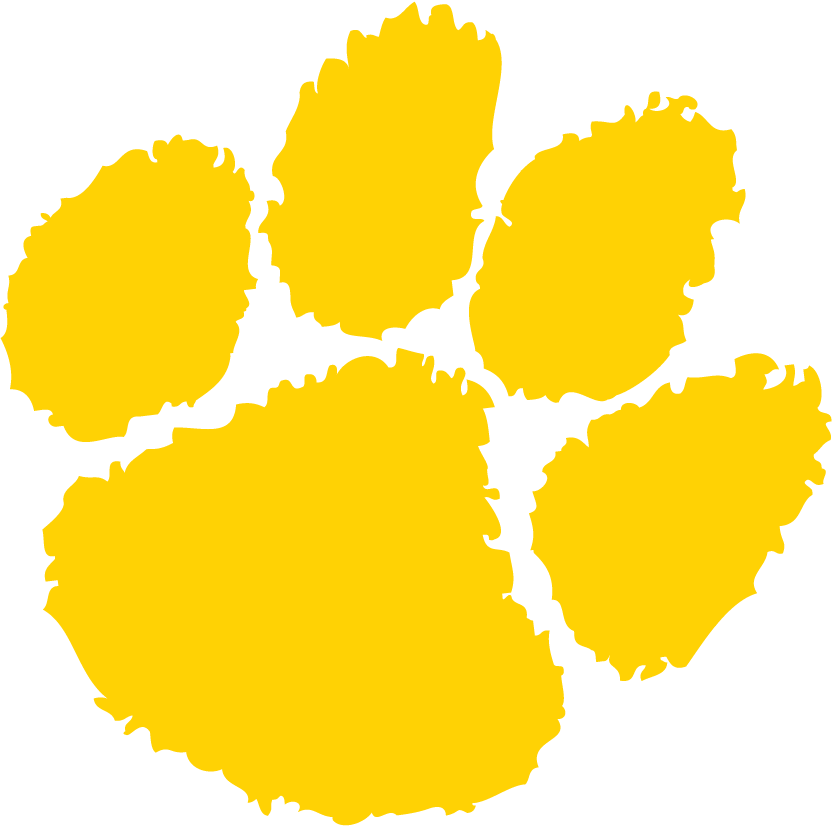 Obedience commands and behaviors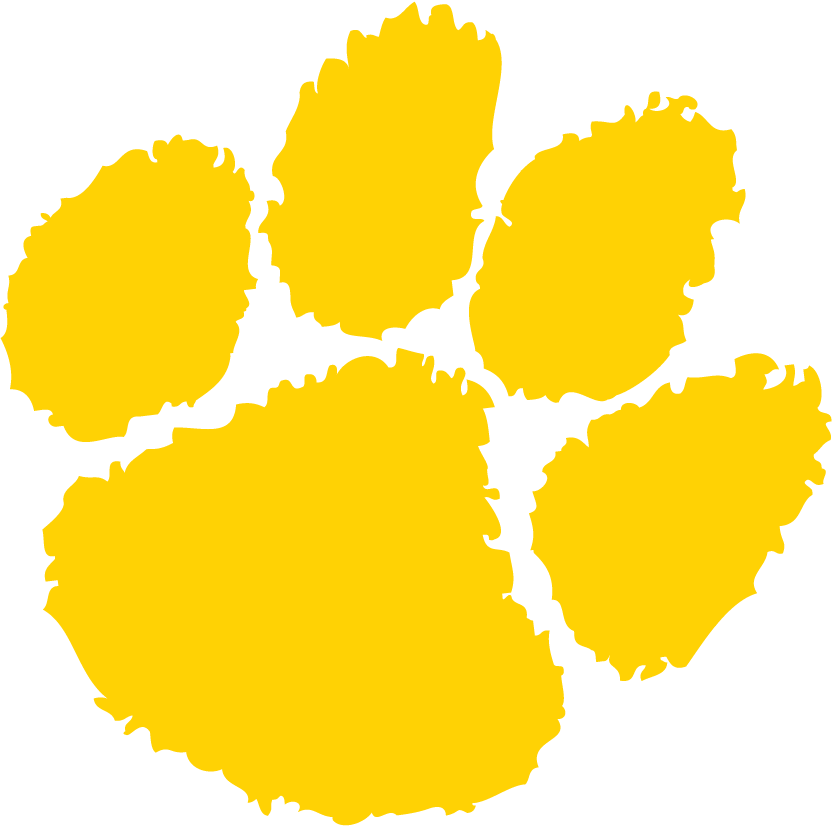 Sit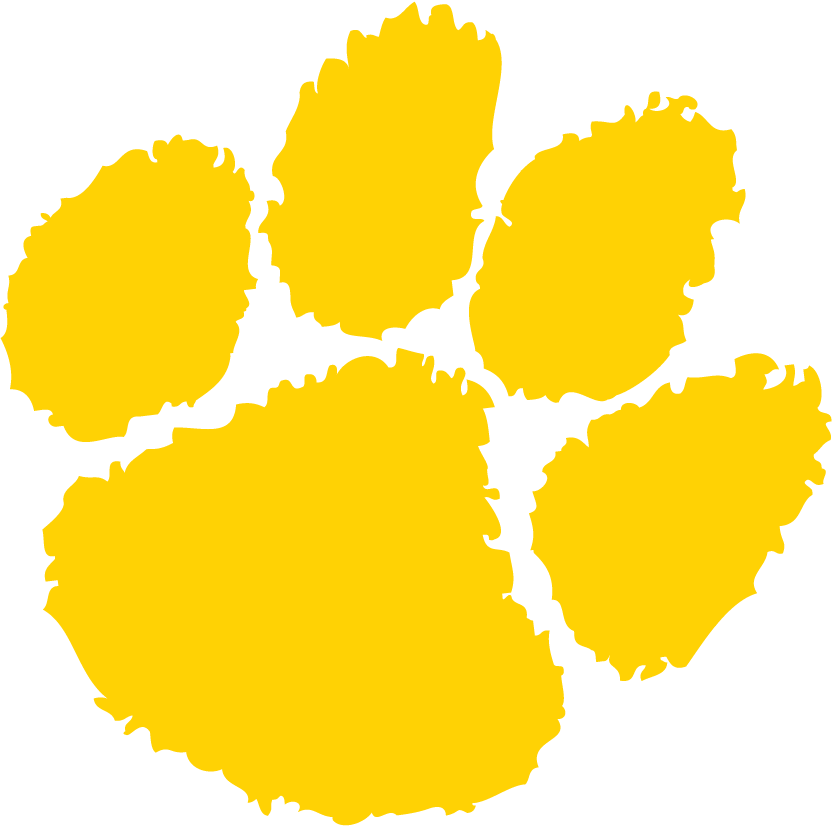 Down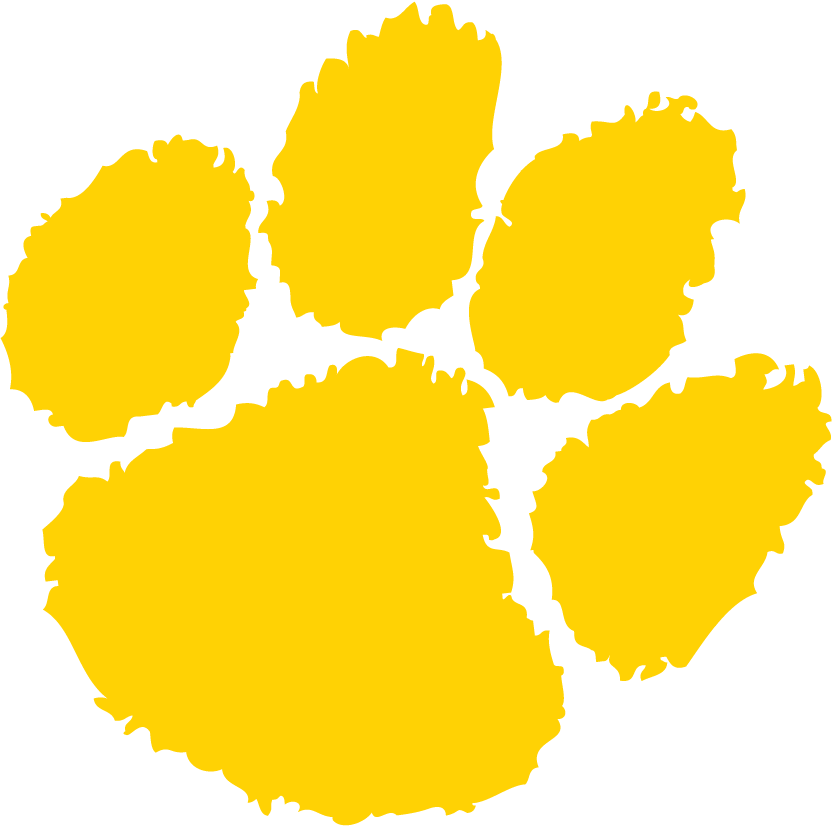 Come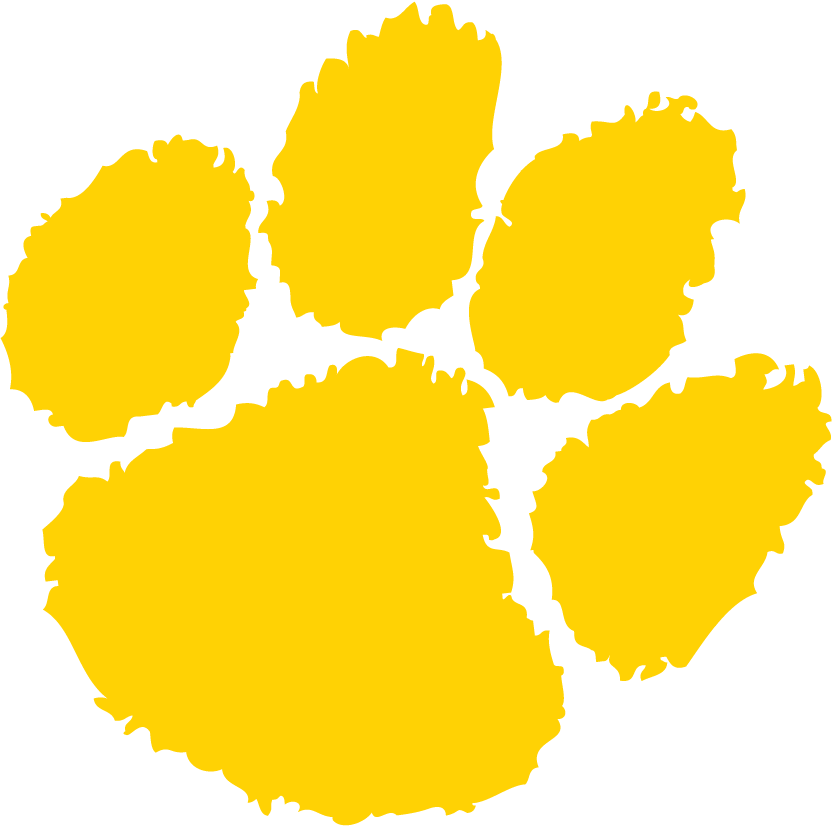 Wait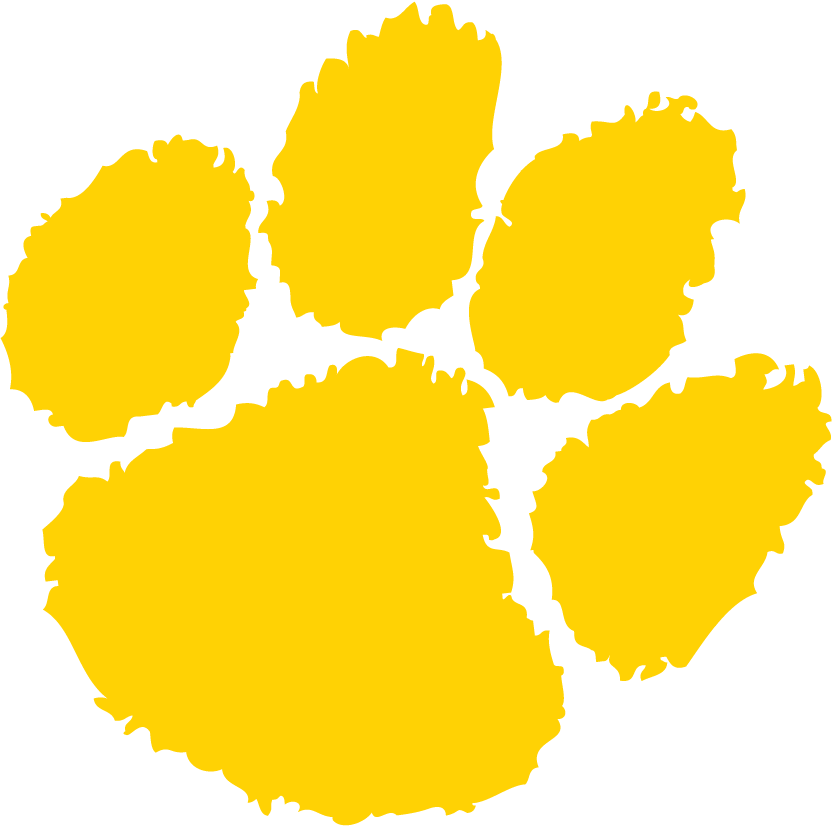 Off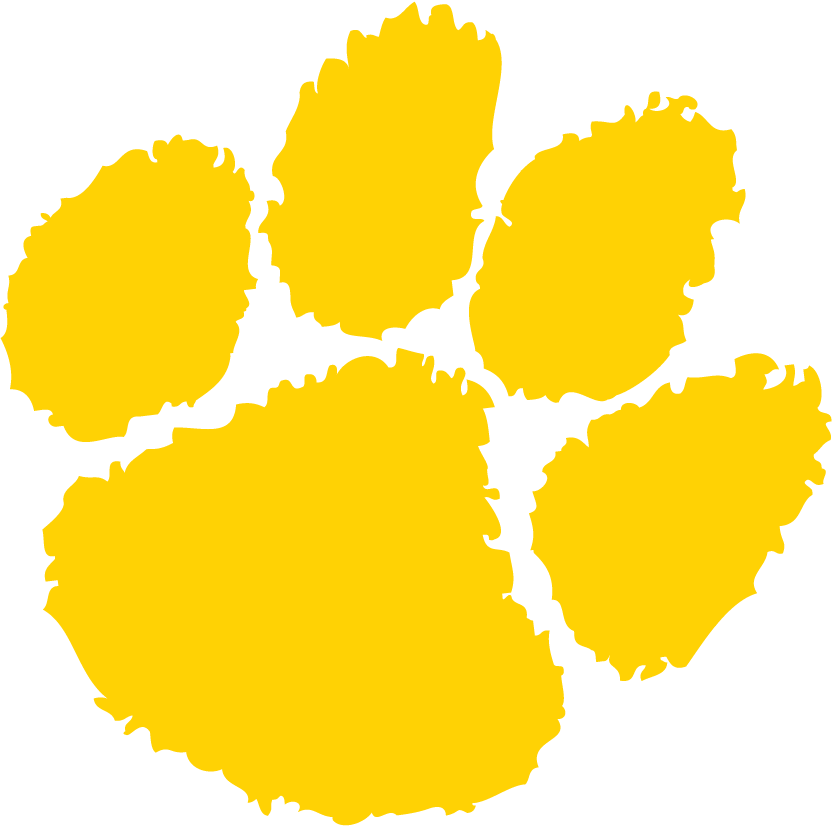 Stand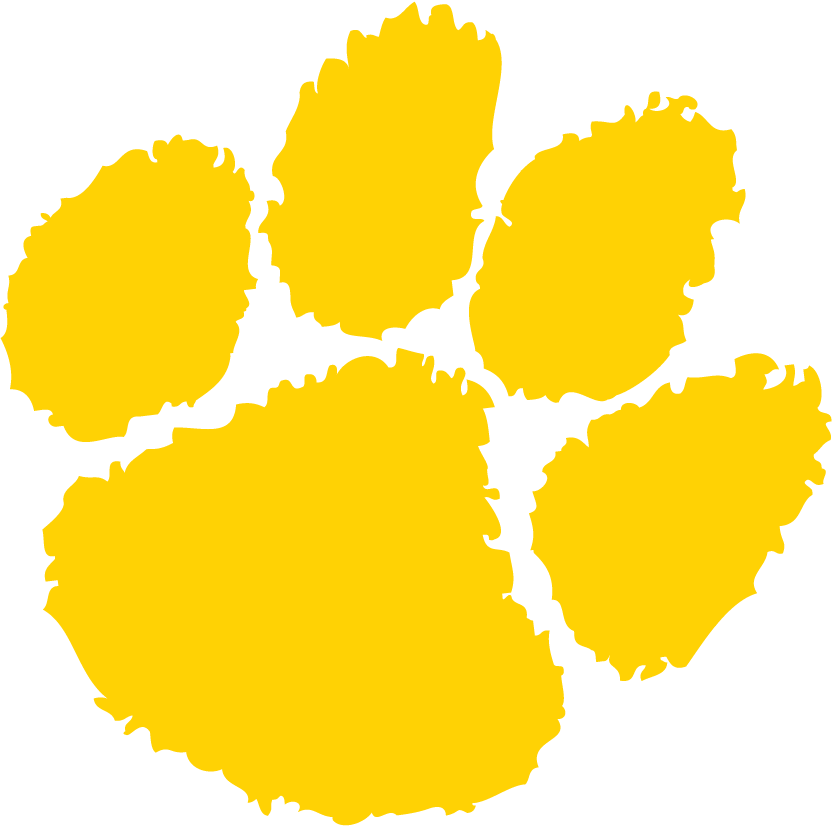 Go Inside (Crate)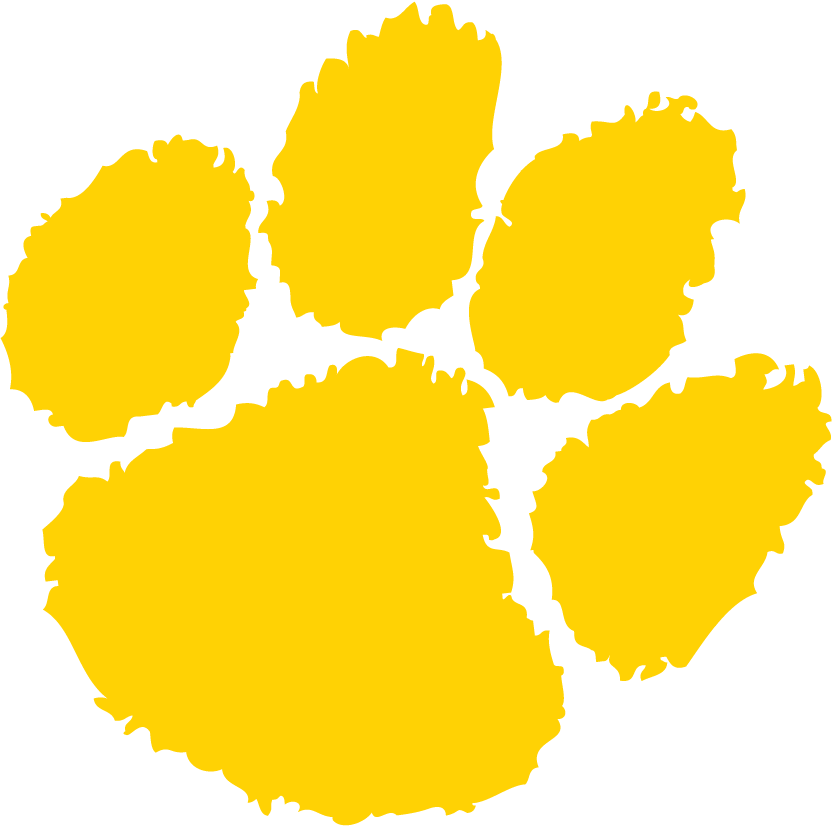 Go Potty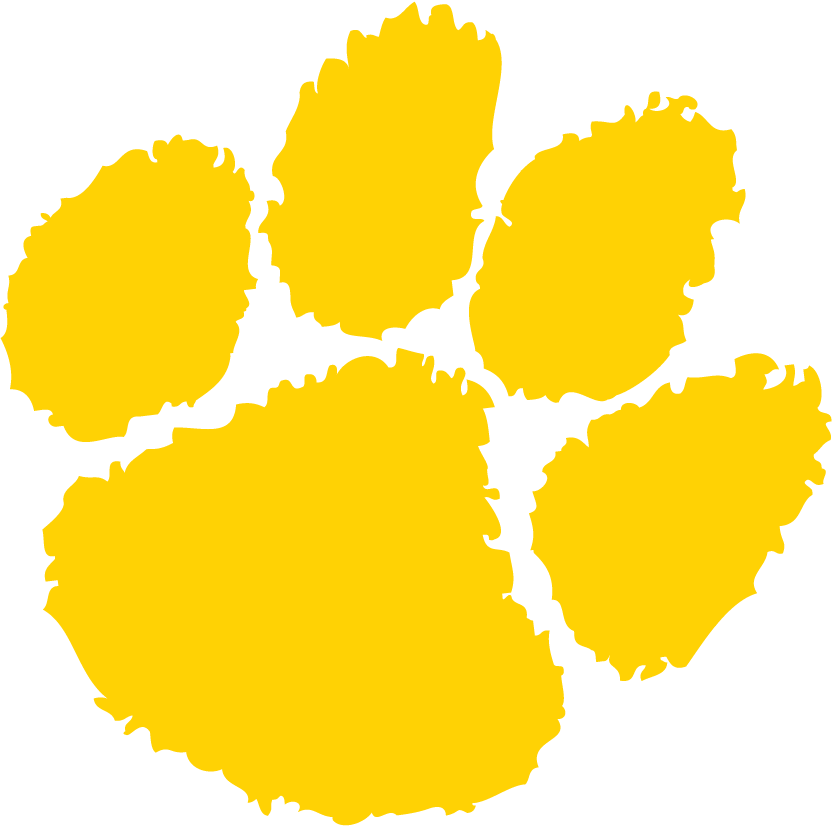 Bells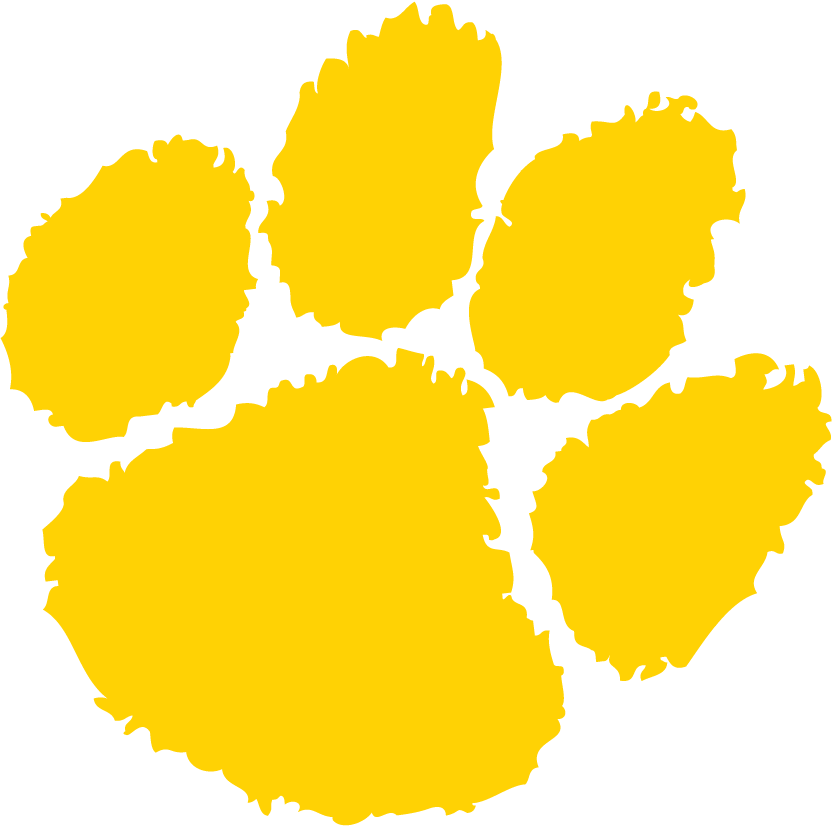 Drop-it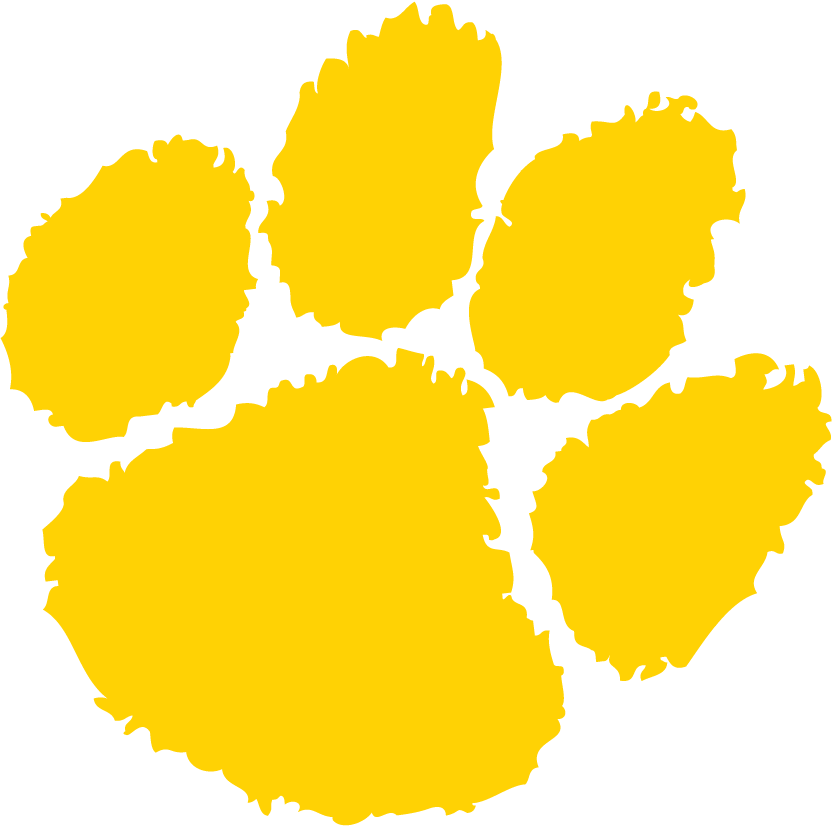 Place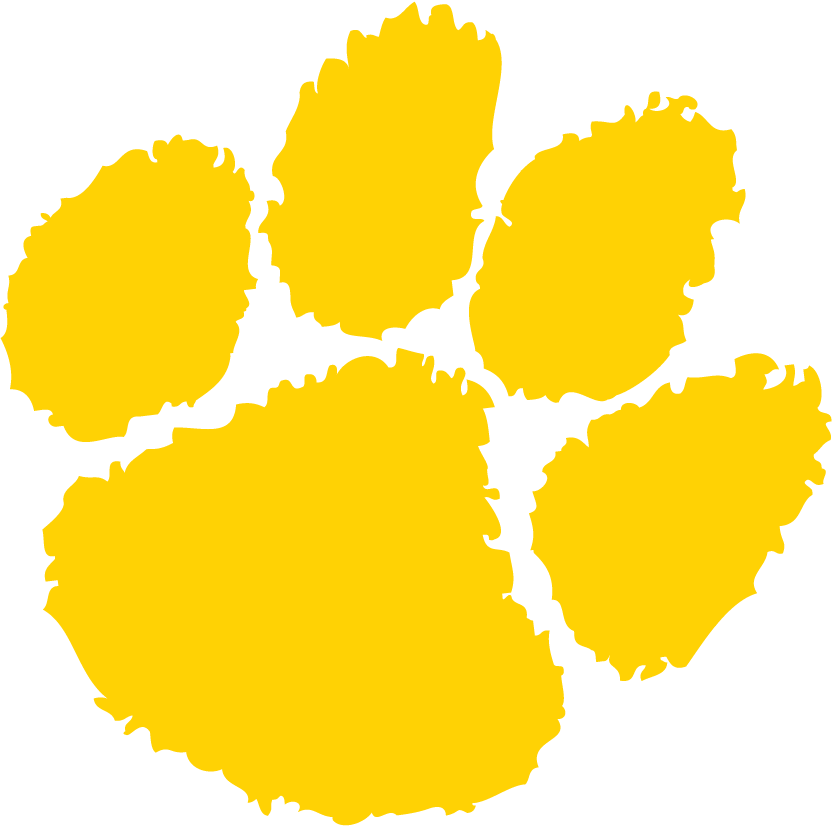 Okay (release)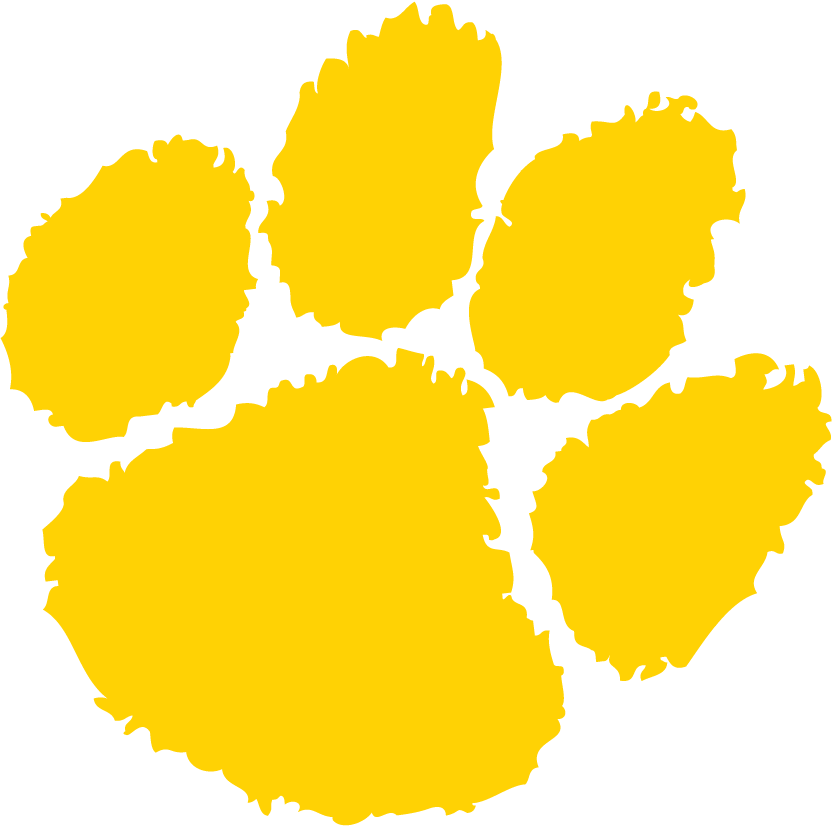 Let's Go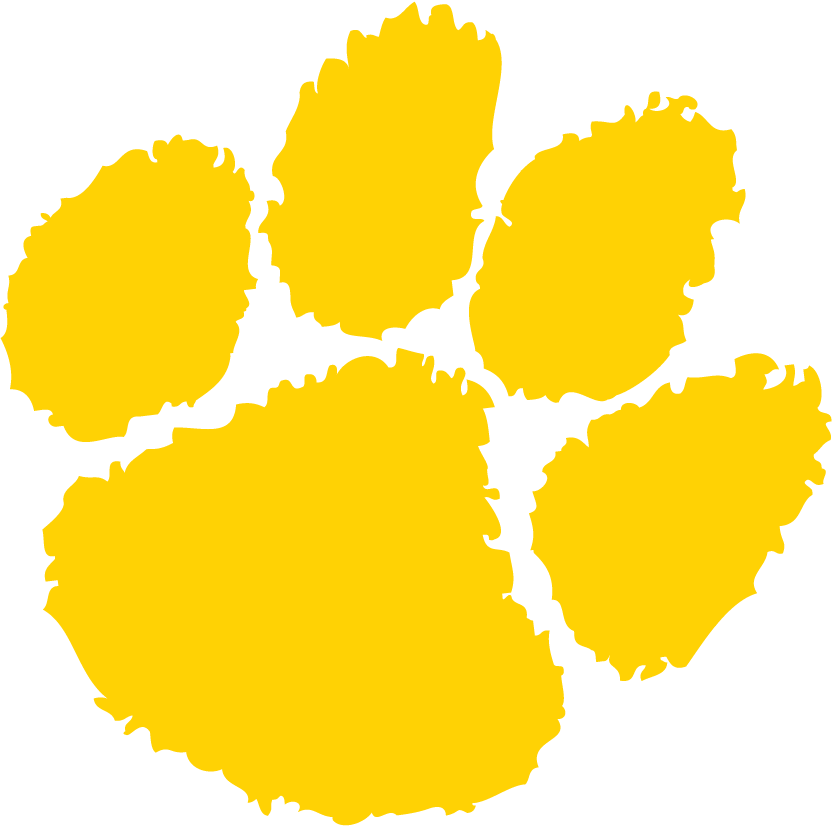 Leave-it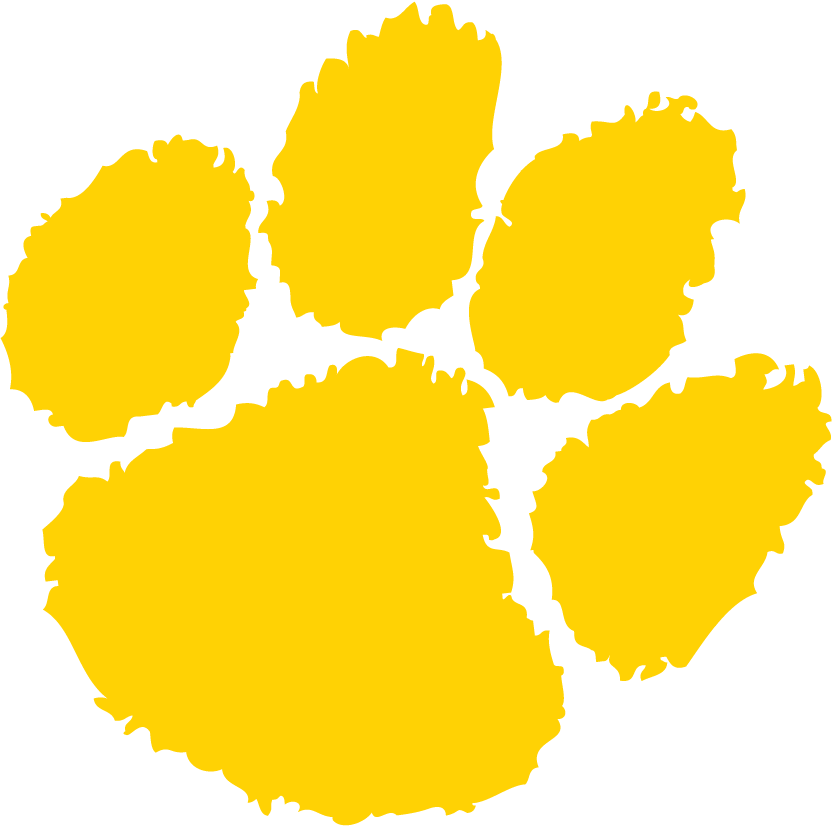 Don't (boundary training)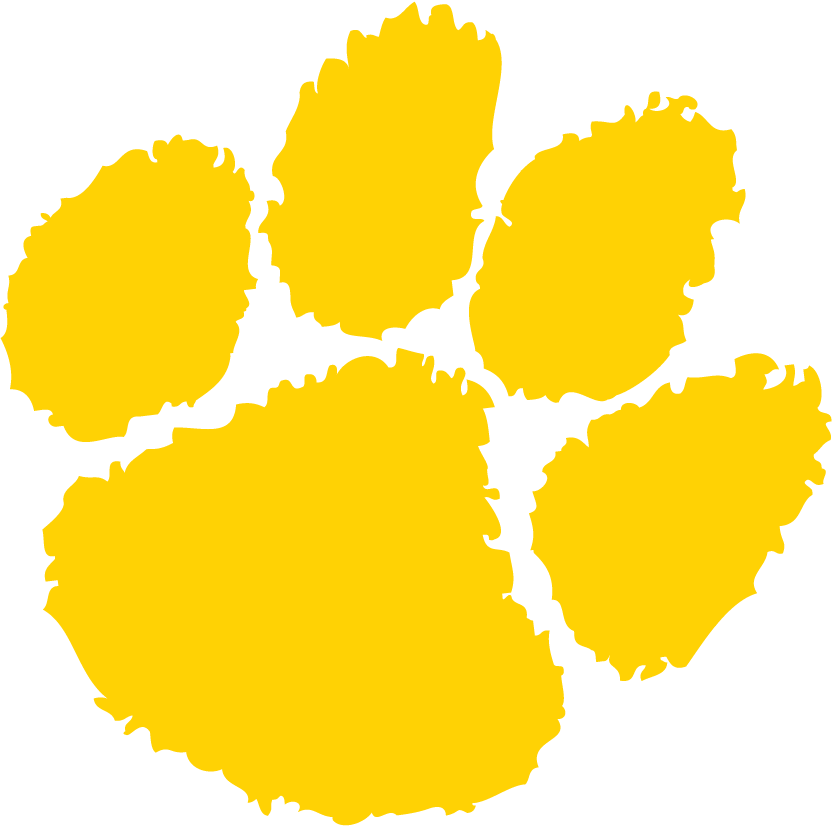 Settle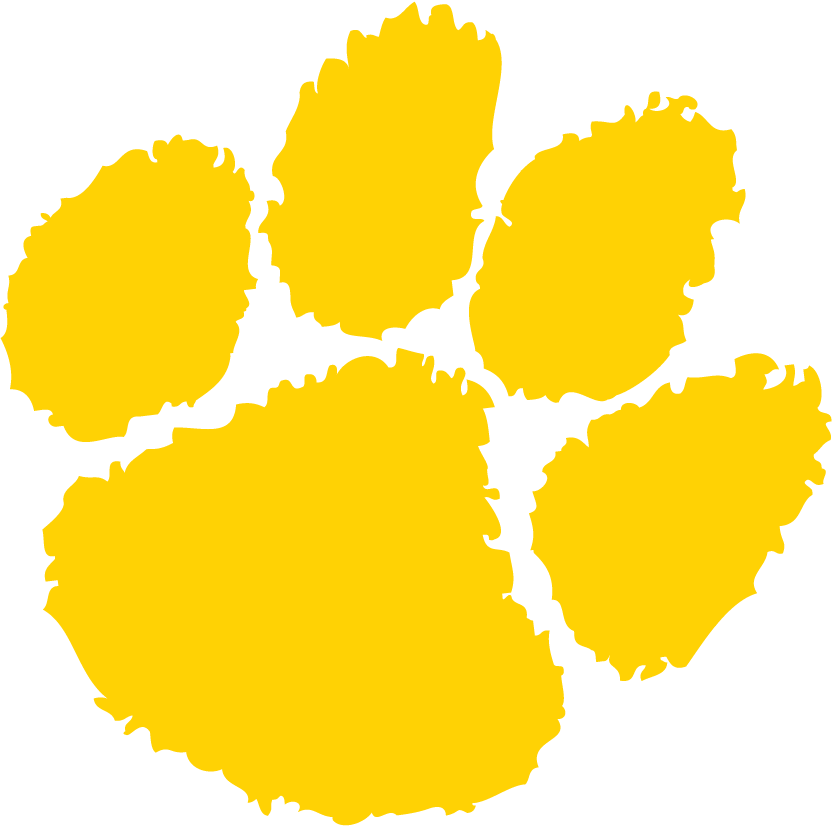 1-3 Custom Commands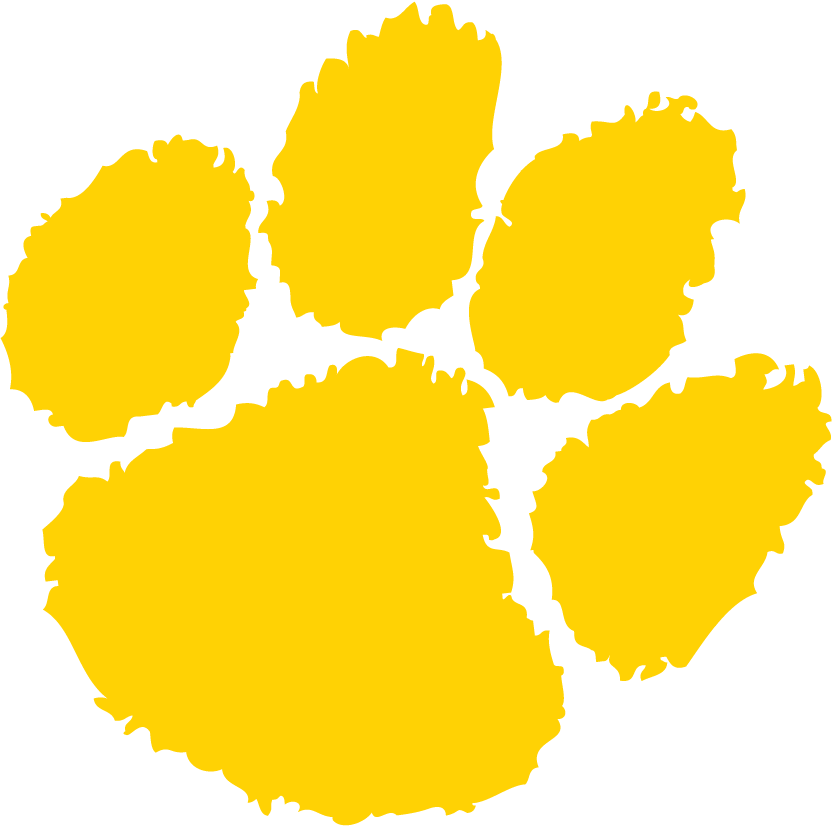 Potty training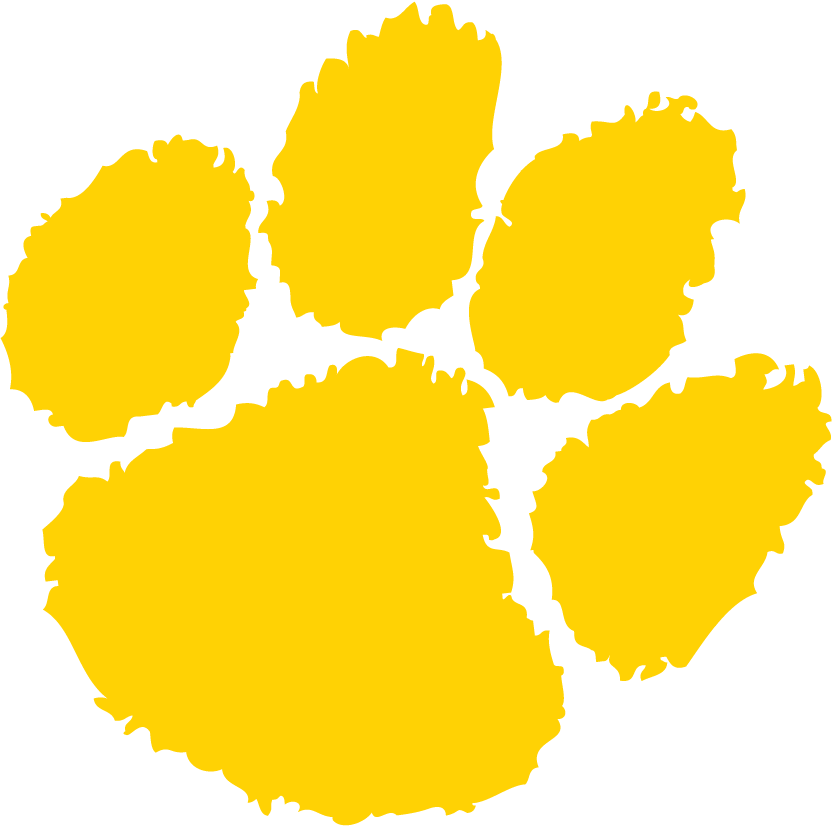 Crate training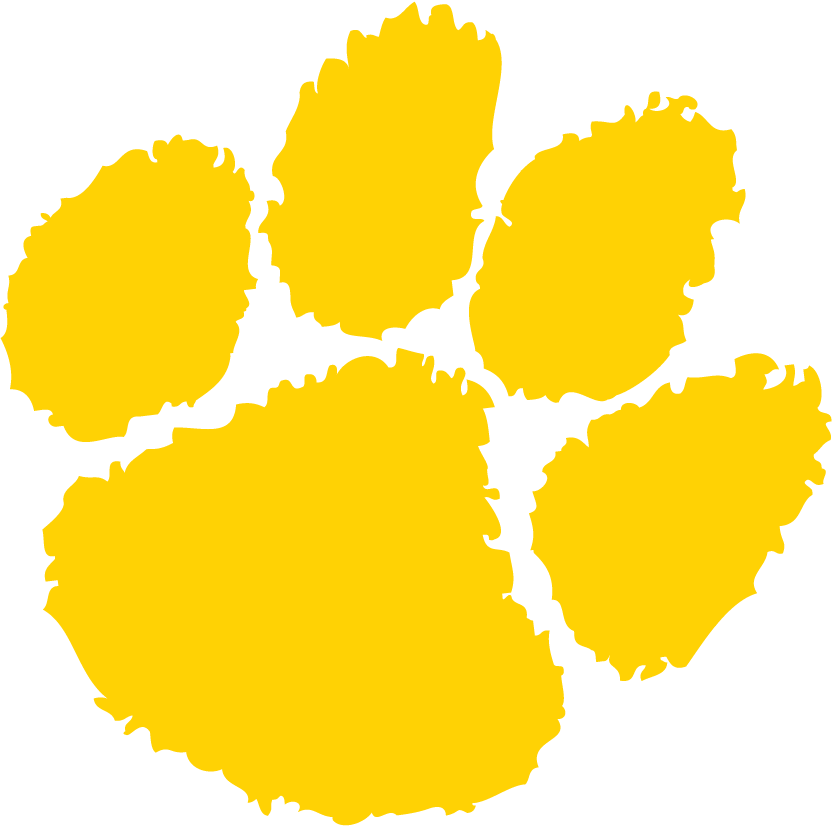 Socialization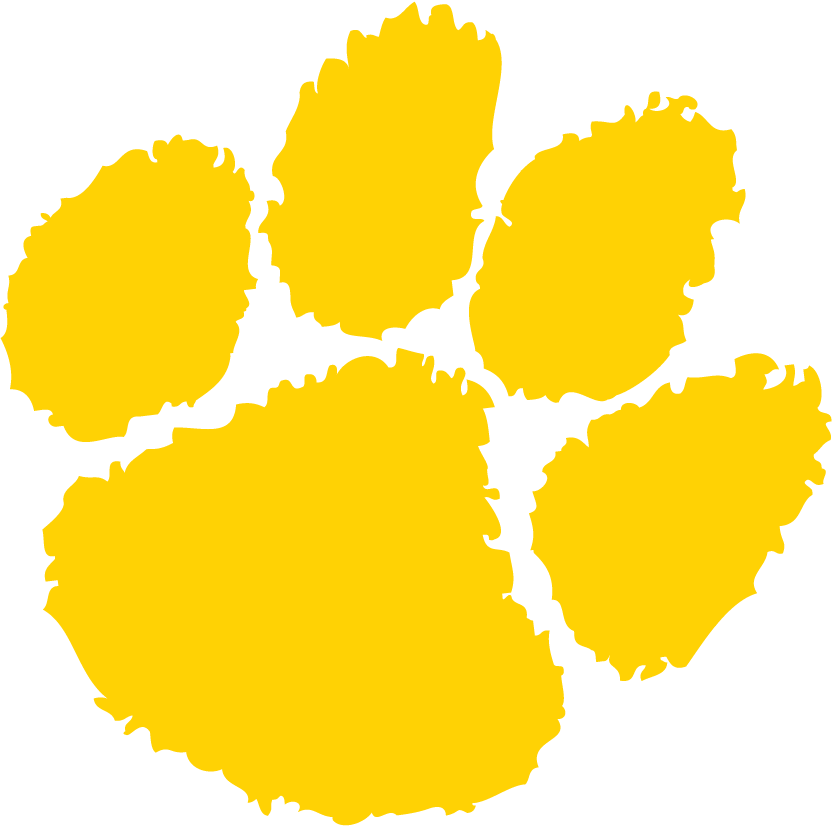 Leash manners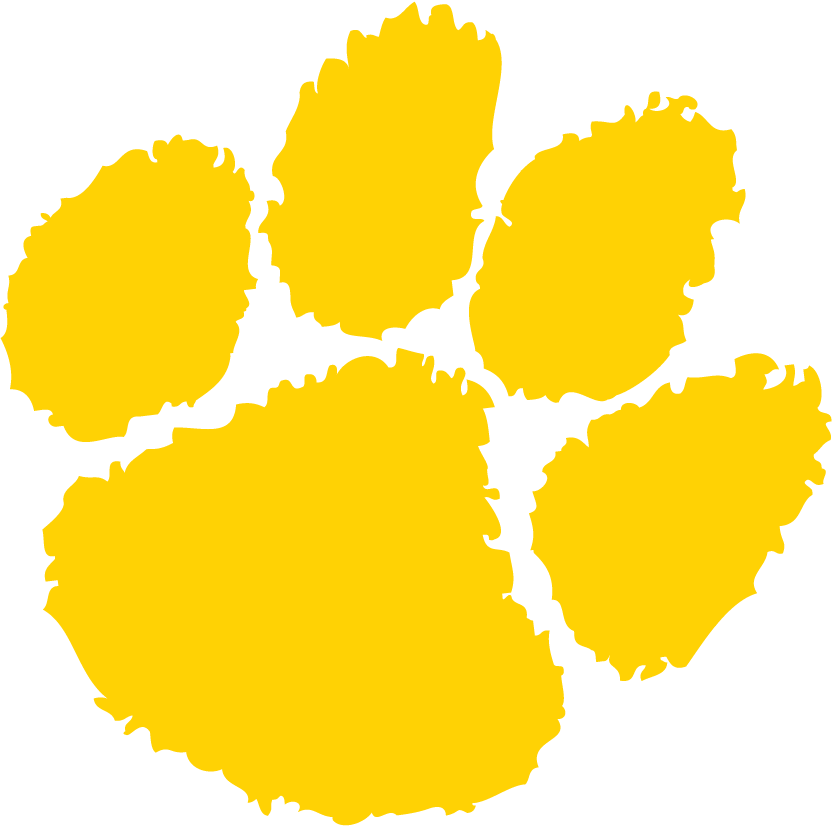 Guest greeting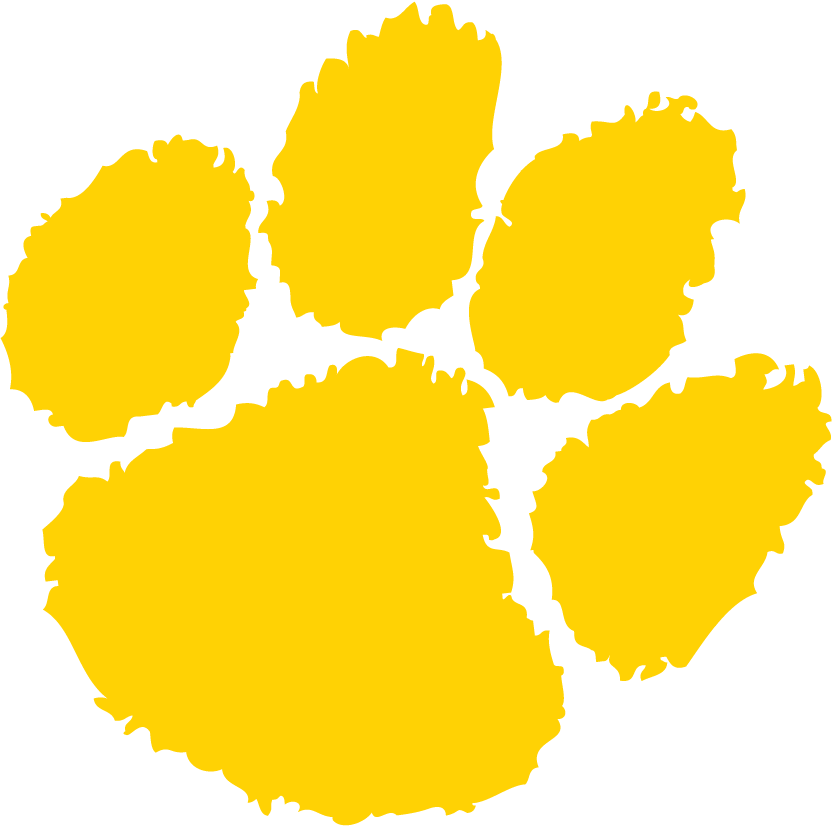 House manners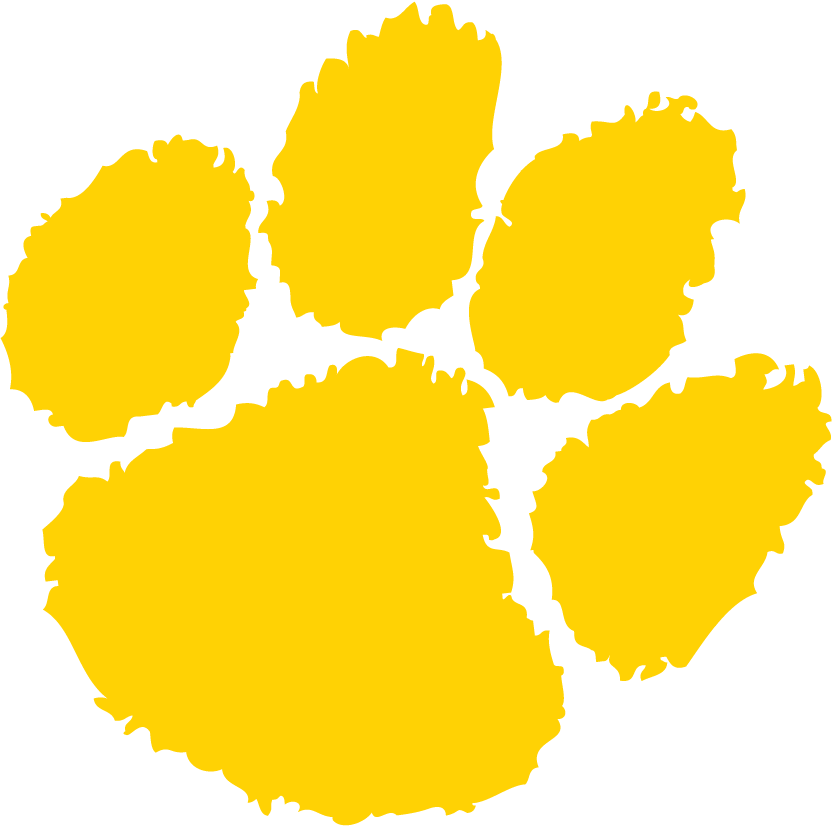 Relaxation Conditioning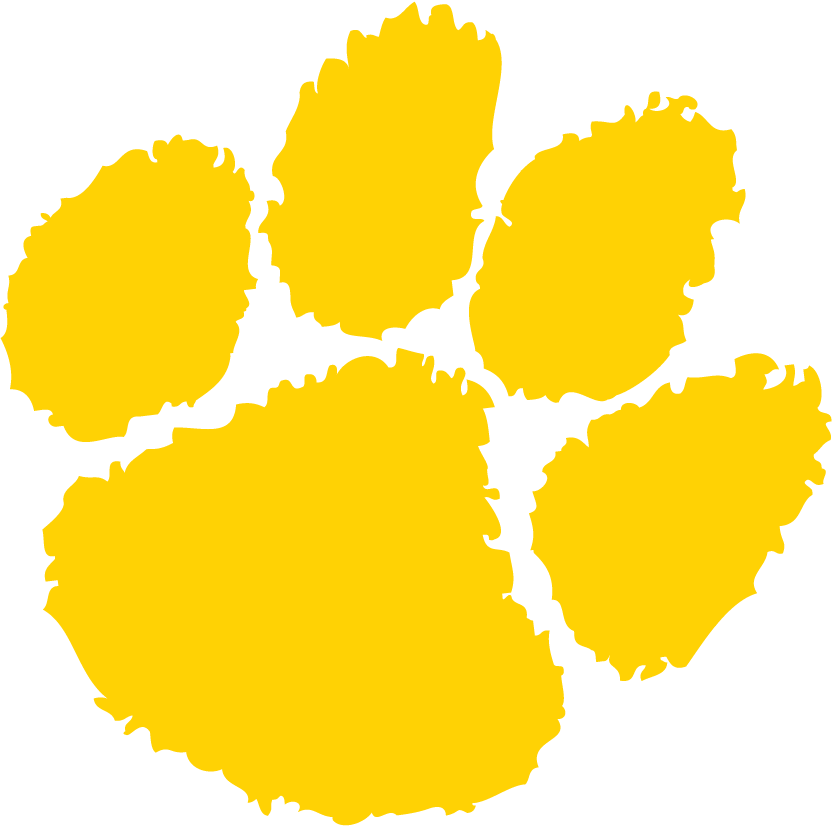 Beginner's Off-leash Obedience
Here we have Gabby the Mini Goldendoodle, demonstrating the indoor portion of her Elite Puppy training program.  Gabby graduated in February of 2018 and is living in San Francisco, California!
STEP 3:
TRAINING BEGINS!
Puppies in training live in our trainer's homes where they are given around-the-clock supervision, training, and attention.  They go for daily socailzation outings where they meet new people, animals, sights, sounds, and smells, and take part in multiple training sessions a day.
In order to have a strong relationship with your puppy, we HEAVILY ENCOURAGE owners to come down and visit!  We'll even allow you to bring your puppy home for the weekend!  This way, our owners get an inside look at our training program, have a chance to practice commands and behaviors their puppies are learning, and become an essential part of the raising process.
If you aren't able to visit their puppies throughout their training program, though, don't worry.  Our program is timed specifically to send puppies home during their crucial bonding periods so they will quickly and easily fall in love with their new owners as if they've known them their entire lives.
To make it even better, while the puppy is in training we keep the owner in the loop by filming, recording, and documenting the training process.  We want our clients to UNDERSTAND their puppy's training so they can have the same results we do.
When the puppy has finished training it's finally time to welcome them home!
Don't worry about scheduling a trip down because we'll hand-deliver your puppy right to your home! 
When your puppy comes home we'll spend an afternoon going over everything your puppy learned during their stay with us.  We will demonstrate all the commands and behaviors, discuss training topics and methods, and give you the oportunity to practice these new skills one-on-one with your puppy.
Once the puppy has settled in we'll begin our follow-up training and support.  Each program has a customized ammount of follow-up training options, including in-home sessions, day train packages, and additional board and train weeks.  These follow-up options are great for tweaking and modifying training to make it fit perfectly.  It also gives us a chance to address any budding behaviors with the puppy, train new commands as needed, and teach the owner how to be the leader in their new puppy's life.
With all of our programs, we also offer life-long training support.  This way, no matter what's going on with their puppy, our clients have the ability to reach out to us!
We have puppies located across the States and have developed a special Transition Program especially for these owners!
A few days begore your puppy is scheduled to come home we will record and send you a detailed Graduation Video starring your puppy!  In this video, we go over everything your puppy has learned during their stay with us, walk through and demonstrate commands and behaviors, and discuss essential training topics.  With this video you will always have something to look back on and review as you settle in with your new puppy.
Our programs also have special delivery options and in-home transition phases.  We will come to you to hand over your new puppy in person, and teach you hands-on what your puppy has learned.  No state is out of our reach and no owner is too far.
Ready to welcome home a trained puppy of your own?  Schedule a FREE Training Call and talk with our trainers!  We're excited to start working with you.
When you bring home a puppy from Happy Tails Dog Training, you are bringing home a life-long companion!
Get in touch today!  We're excited to start working with you!